FAA reveals what caused computer outage prompting ground stop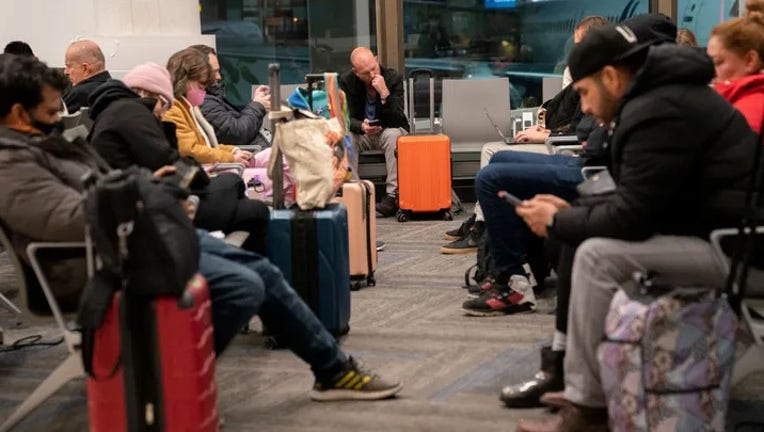 article
The Federal Aviation Administration (FAA) revealed on Thursday what caused a ground stop a week ago that disrupted more than 11,000 flights.
A preliminary review found contract personnel "unintentionally deleted files," disrupting a key computer system on Jan. 11.
The FAA said the issue occurred while personnel were working "to correct synchronization between the live primary database and a backup database." 
The FAA said it "has so far found no evidence of a cyber-attack or malicious intent."
TRAVELERS FUME AS FAA ISSUES NATIONWIDE GROUND STOP: 'THIS IS INSANE'
Last week, the agency said the computer outage of the Notice to Air Missions (NOTAM) messaging system was caused by a procedural error related to a corrupted data file. 
The NOTAM system provides pilots, flight crews and other users of U.S. airspace with critical safety notices.
The system outage occurred on Jan. 10, but the FAA ground stop was not issued until the following morning.
The outage led to the first nationwide grounding of departing flights since the Sept. 11, 2001, attacks.
FAA acting administrator Billy Nolen plans to hold a virtual briefing Friday for lawmakers and staff who have sought details of what went wrong.
PILOTS SAY FAA COMPUTER OUTAGE THAT GROUNDED US FLIGHTS NATIONWIDE UNPRECEDENTED
The FAA came under fire last week by lawmakers saying the computer outage was "completely unacceptable" and demanded the agency explain how it will avoid future incidents.
LINK: GET UPDATES ON THIS STORY FROM FOXBUSINESS.COM
Reuters contributed this report.