External experts to review Mille Lacs Lake walleye management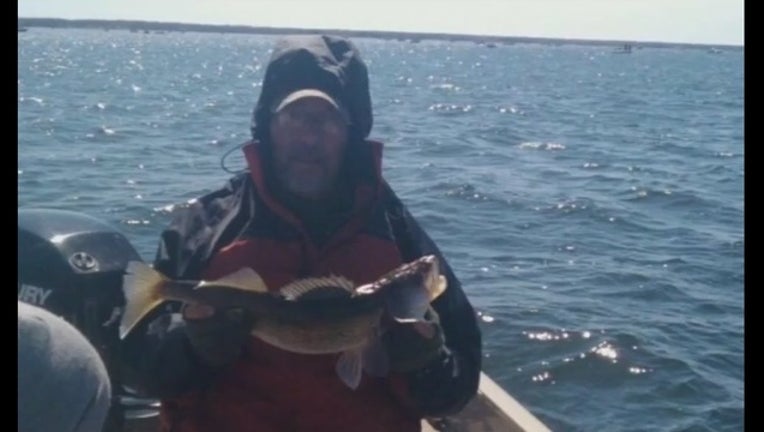 article
(KMSP) - Fisheries experts will conduct an external review of the Minnesota DNR's walleye management and harvest strategy at Mille Lacs Lake, according to the DNR.
This is an effort to check the scientific process and also increase transparency with the public.
The review experts come from across the Great Lakes basin and will be led by Dr. Chris Vandergroot of the U.S. Geological Survey from the Lake Erie station.
The team will evaluate the current management objectives, review alternate management approaches, analyze outcomes for potential strategy changes, and evaluate current field test methodologies.
The DNR will provide any information to complete the review, but will otherwise not be involved in the process.
Later this summer, a member of the review team will hear from Mille Lacs Fisheries Advisory Committee members and document their concerns and questions.
The DNR also wants to involve the Fisheries Technical Committee and the eight Chippewa bands, which harvest fish from the lake as part of the 1837 Treaty, with the review.
The review should be completed by next winter.