Excelsior man convicted after stealing millions from customers in wind energy scheme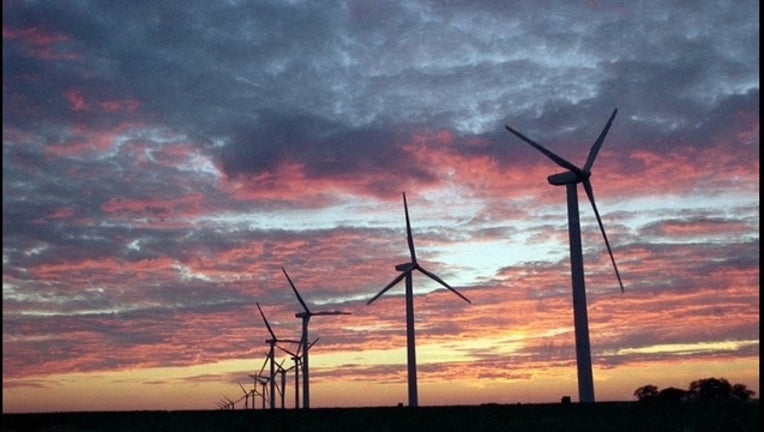 article
MINNEAPOLIS, Minn. (KMSP) - An Excelsior man was convicted Wednesday after conducting a multi-year scheme to steal a total of $13 million from 70 customers with his wind energy company.
Shawn Dooling, 52, of Excelsior founded Renewable Energy SD, LLC in 2009. He marketed the company as one that sells, installs and maintains wind turbines to help local farmers save on their energy expenses, but he stole millions from customers in a scheme between 2010 and 2013.
He was convicted of three mail fraud charges, one wire fraud charge and one charge of engaging in a monetary transaction in criminally derived property.
When Dooling began working with the customers, which were mostly farmers in Minnesota, Wisconsin and Iowa, he would spend his customers' money on personal expenses and diverted their money to pay for other customers' projects.
According to a release from the United States Attorney's Office in Minnesota, Dooling would falsely represent the agreed-upon contract price. He would then send a portion of their money to a third-party manufacturer as a down payment to reserve a turbine. When the turbine was completed and ready to be shipped, he would send the remaining money to the manufacturer to complete the purchase.
He would lie to customers about the status of their orders and told them the turbines were delayed thanks to the manufacturers.
Of the $13 million he stole, he withdrew approximately $2 million from the company's accounts for personal use including luxury automobile purchases, travel and college tuition payments for his son.
Assistant U.S. Attorney Surya Saxena said, "Mr. Dooling wanted to live a life of luxury without earning the money to pay for it, so he lied to and stole from people who trusted him, most of whom were hardworking farmers. Mr. Dooling will now be held accountable for his actions."
"We are grateful for the work of the jury who deliberated this case and saw what we saw, and that was a scheme crafted by Mr. Dooling to defraud innocent and well intentioned investors of their hard earned money with the empty promise of energy efficiency that would never come to be," said Jill Sanborn, special agent in charge of the Minneapolis division of the FBI.