Ex-Burnsville teacher, accused of having sex with student, arrested again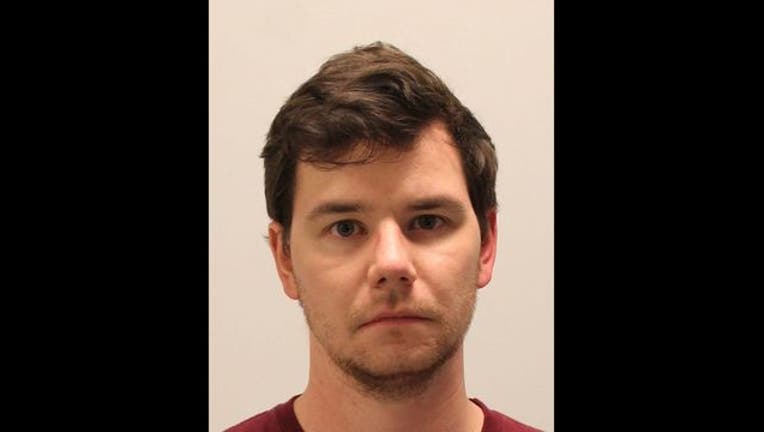 article
DAKOTA COUNTY, Minn. (KMSP) - A former Burnsville High School teacher accused of having sex with a 16-year-old student and sending nude selfies to another student is back in jail.
Police arrested 29-year-old Erik Akervik for violating the conditions of his release.
RELATED: Charges: Burnsville HS teacher sent naked photos, had sex with student
Akervik is currently charged with felony criminal sexual conduct in the third degree and felony electronic solicitation of a child. According to the criminal complaint, Akervik sent nude selfies to a 15-year-old student on Snapchat. Another student also told police they had sex at Akervik's apartment in December of 2016.
After Akervik's first appearance, he posted bail and was released from Dakota County Jail. One of his conditions was not to have contact with juveniles.
On April 26, Burnsville police learned Akervik asked a 15-year-old boy to follow him on Instagram. Akervik knows the teen through Mount Olivet Church.
After an arrest warrant was issued, Akervik turned himself in on Tuesday.
Akervik will appear in court for violating the terms of his release on Thursday at 9:00 a.m. in Hastings.
His next court appearance for his case is on May 11 at 1:30 p.m.