Edina council votes to add officers at Southdale mall
EDINA, Minn. (FOX 9) - There will soon be a much more visible police presence at Southdale Center.
On Tuesday, the Edina City Council approved a plan to create a police substation at the mall. City officials believe having additional officers will deter crime and increase safety, according to the memorandum of agreement.
Southdale Center will pay $120,000 dollars a year, and the Edina Police Department will assign two retail crime investigators, according to city documents.
There used to be two plain-clothed officers who worked in the basement of the mall, but that partnership ended at the start of the pandemic as the police department had to re-prioritize, according to city officials.
The new substation will have uniformed officers and will be much more visible. The substation will be public-facing and will be located across from the Hennepin County Service Center.
Police told FOX 9 that after the last shooting at the mall, police had discussions with mall officials that led to this partnership being renewed.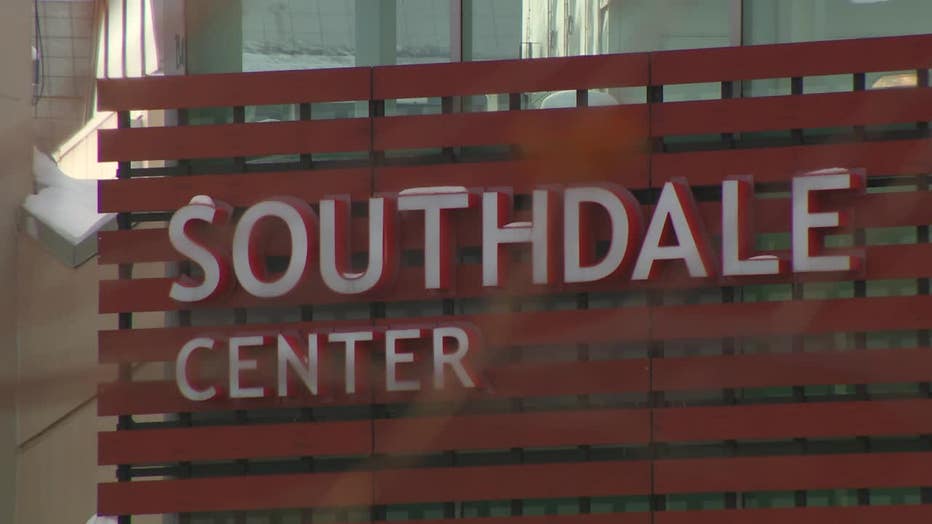 "As activity continues to increase in the area and Southdale prioritizes redevelopment of their property the time is right to renew the partnership," said Todd Milburn, the Edina chief of police, in a memo to the mayor and city council.
City documents show the agreement starts on Jan. 1, 2024, and goes until the end of 2026.
FOX 9 reached out to mall officials and the mall's parent company for comment but did not hear back.