Driver seriously injured after crashing into tree, authorities believe alcohol played factor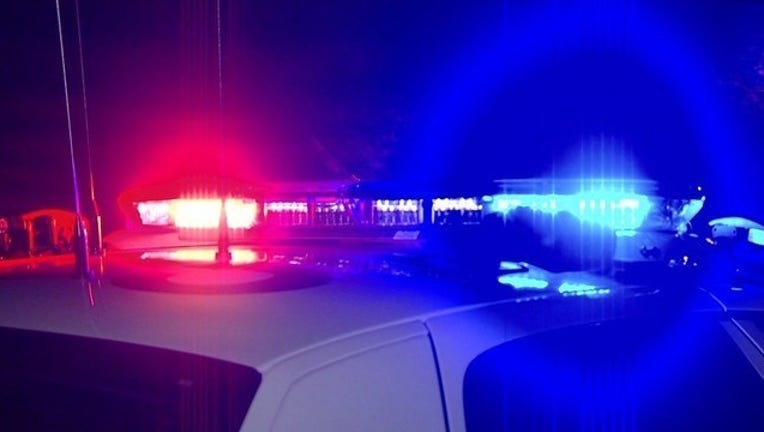 (KMSP) - A woman was seriously injured after she drove off the road and hit a tree Saturday night in Kandiyohi County, Minnesota. Authorities believe alcohol is a factor.
According to the sheriff's office, authorities responded to a single-vehicle crash around 10:40 p.m. at the intersection of County Road 40 and 141st Street Northeast. The driver was traveling east on County Road 40 and "drove straight off the road where it intersected with 141st Street NE," eventually crashing into a tree in someone's yard.
The woman was transported to the hospital with serious injuries. She was the only person in the car.
Authorities are investigating the crash.