Driver practicing with learner's permit slams into St. Cloud apartment building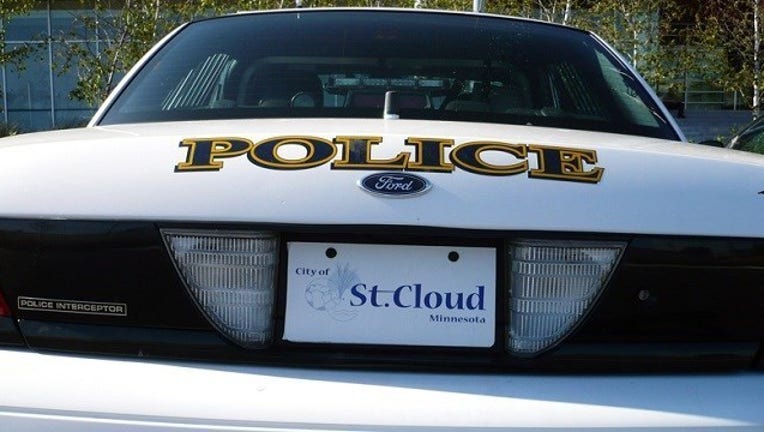 ST. CLOUD, Minn. (KMSP) - A 41-year-old man practicing driving with a learner's permit crashed into a St. Cloud, Minn. apartment building Sunday afternoon. According to St. Cloud police, the driver was practicing in the parking lot with a licensed driver when he inadvertently hit the gas instead of the brake.
The crash happened at 3:16 p.m. on the 400 block of 14th Street South. The apartment unit that was struck was unoccupied at the time of the accident and no injuries were reported.
The St. Cloud Fire Department and a City of St. Cloud building inspector determined that two apartments had structural damage and needed to be vacated until repairs could be made. It's unknown when those units will be cleared for occupancy and a dollar amount of the damage has not yet been assessed.
St. Cloud police are still investigating the accident and possible charges are pending.
PHOTO OF THE MONTH - Dog drives semi into tree, parked car at Kwik Trip in Mankato, Minn.