Driver killed after crashing into tree in Stearns County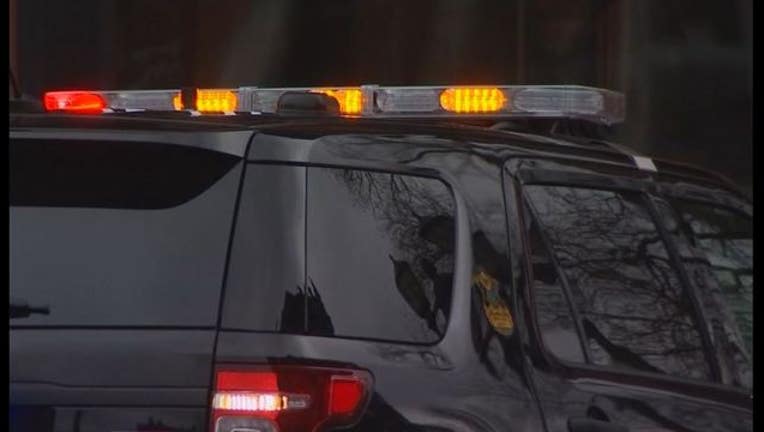 article
STEARNS COUNTY, Minn. (KMSP) - A man was killed Monday afternoon after his vehicle crashed into a tree in Stearns County.
Police responded to the accident around 1:10 p.m. off County Road 75 in Lynden Township. Police say the vehicle was also engulfed in flames.
The Ramsey County Medical Examiner's Office has identified the driver as Marcus Sabel, 22, of St. Cloud.
He was pronounced dead on at the scene.
The state patrol, Wright County Sheriff's Office, St. Cloud fire and Gold Cross ambulance assisted with the incident. The crash remains under investigation.