Driver in fatal I-494 wrong-way crash pleads guilty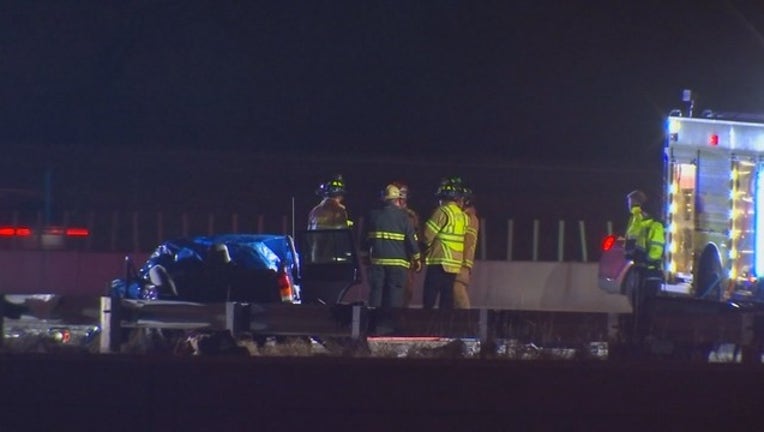 article
MINNEAPOLIS (KMSP) - A Savage, Minnesota man pleaded guilty in the deaths of three people in a wrong-way crash on I-494 in December 2016, according to the Hennepin County Attorney's Office.
Patrick Hayes, 36, pleaded guilty to three counts of criminal vehicular homicide and two counts of criminal vehicular operation.
Hayes admitted he had a change in his medication for his epilepsy, which made him more prone to seizures. He said it was "grossly negligent" for him to be driving that night. 
The crash happened around 8:25 p.m. Dec. 2, 2016 on Interstate 494 near Highway 5. According to the criminal complaint, Hayes pulled over on westbound I-494, then turned around and started headed eastbound on the highway when he collided with an SUV. A two-year-old boy, his mother and grandmother died in the crash. Hayes does not remember the crash because he passed out from a seizure.
A sentencing date has not been set yet because Hayes is preparing to undergo a serious medical procedure. He will have a hearing on September 27 to determine if he is healthy enough to be sentenced to prison. Prosecutors are looking for a 100-month prison sentence.