Driver charged in hit-and-run that killed St. Joseph, Minn. boy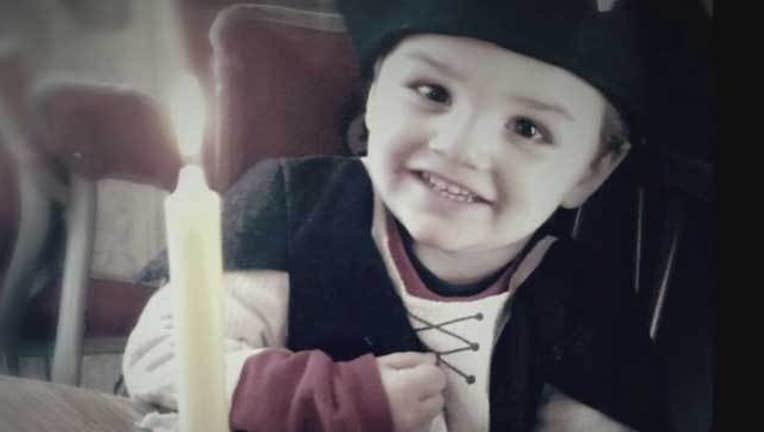 article
A St. Joseph, Minn. man admits he was aware he hit a 5-year-old boy with his SUV last month, but drove away because he saw the child standing and assumed he was okay. Jeremy Brian Ulik, 32, was charged Thursday with two felony counts of failure to stop for a traffic collision resulting in injury or death.
Just after 2:30 p.m. on April 13, 5-year-old Cody Nuckolls ran out into the street in front of his family's home on the 300 block of First Avenue NW. His mother, Lorraine Hipp, was across the street waiting for her daughter to get off the school bus.
When the bus arrived, it blocked Hipp's view. At one point, she heard Cody yell out, so she crossed the street and saw her son fall to the pavement. Since she didn't see any moving vehicles, Hipp thought her son may have been experiencing a medical issue of some sort. Cody was taken to the hospital, where he was pronounced dead.
"His screams were the last words that I heard out of his mouth, and that kills me," Hipp said.
Investigators scanned school bus video and interviewed students on the bus, leading them to Ulik just 6 hours later. According to the criminal complaint, Ulik initially said he couldn't see or hear anything that would indicate he hit a person, but he eventually admitted that he knew he hit a child.
Ulik is scheduled to make his initial court appearance on June 8.