Driver arrested in fatal hit-and-run in Mankato, Minn.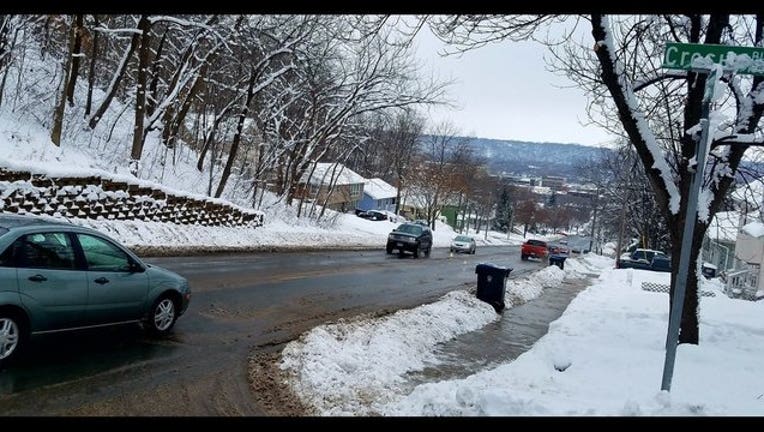 MANKATO, Minn. (KMSP) - The driver involved in a fatal hit-and-run accident in Mankato, Minnesota Wednesday morning has come forward and is in custody, police say. 
Officers found the victim in the traffic lane on the 600 block of East Main Street at 1:20 a.m. on Wednesday morning. The victim was identified as 88-year-old William Maher -- a Korean War veteran who was suffering from dementia. He was struck and killed just blocks from his home. 
The driver has been identified as Abby Zoellmer, 36, of North Mankato, according to the Mankato Department of Public Safety. She came forward late Thursday night and was arrested. Authorities are requesting vehicular homicide charges. 
The Mankato Department of Public Safety is processing the vehicle believed to be involved in the hit-and-run. The incident remains under investigation.