Downtown freeway ramps close Thursday in latest construction project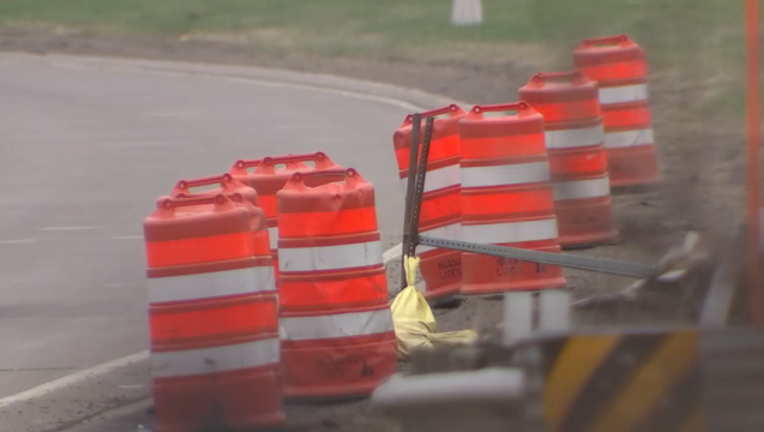 MINNEAPOLIS (KMSP) - Starting Thursday, the 5th Avenue South ramp in Minneapolis to northbound Interstate 35W and eastbound I-94 will be closed for construction.
The ramp to I-94 will reopen in 2018, while the ramp to I-35W won't open until 2021.
Additionally, the block of Fifth Avenue South between Franklin Avenue and 19th Street East will close on Thursday.
The closures are part of a larger four-year Minnesota Department of Transportation project.