Detectives find suspect thanks to his fraud 'to do' list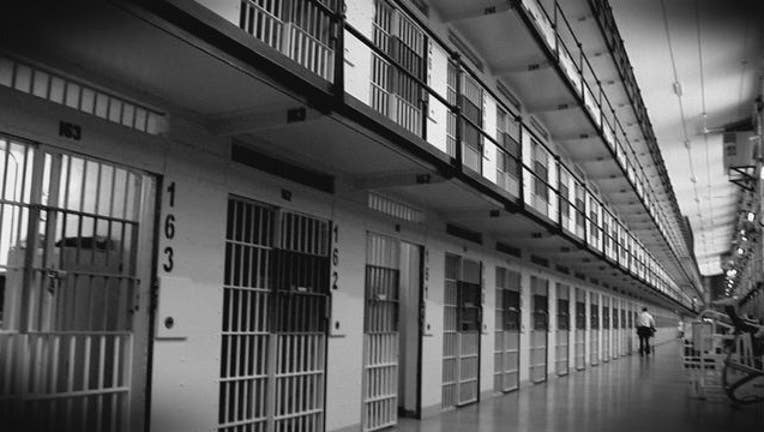 article
MIAMI (AP) -- Detectives investigating fraud in Florida hit the jackpot when they executed a search warrant on a suspect's home: he was writing a fraud "to-do" list.

The Miami Herald reports that 19-year-old Phyllistone Termine was sentenced last week to 4 1/2 years in federal prison for aggravated identity theft and access device fraud after investigators found the list among other evidence.

Prosecutors say Termine admitted to collecting names and Social Security numbers and submitting fraudulent unemployment benefit claims.

When investigators traced the false claims to Internet Provider addresses from Termine's North Miami-Dade home, they executed a search warrant.

Termine was in his bedroom writing a list on a legal pad that included "buy 3 phones, 1 clean 2 dirty's" and reminders to buy credit card information from the "dark web."