Day care provider accused of killing baby in Red Lake Falls, Minn.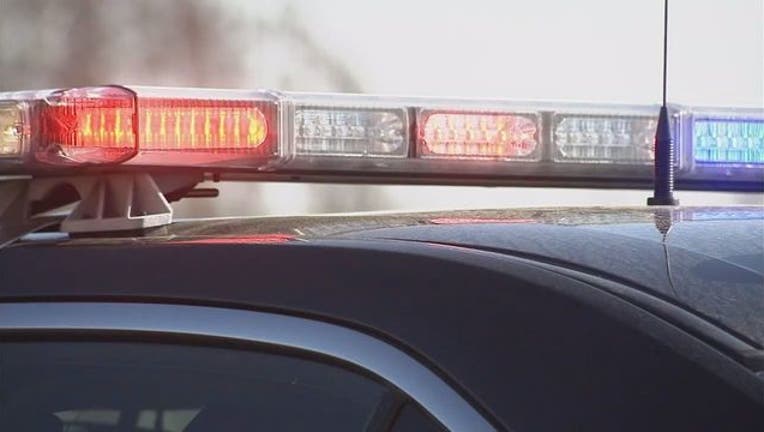 article
RED LAKE FALLS, Minn. (AP) - A northwestern Minnesota home day care provider is accused of killing a 2-month-old girl who was in her care.
The Star Tribune reports that 30-year-old Sarah Kortan is charged with second-degree murder in connection with last month's death in Red Lake Falls. Kortan remains jailed without bail. A court appearance is scheduled Wednesday.
An autopsy revealed the baby had multiple skull fractures and severe eye injuries consistent with being assaulted. Kortan told authorities she dropped the baby a few days earlier, and the girl hit her head on the stove and the floor.
Authorities said Kortan had been offering through Facebook in-home day care at her apartment and was looking after two other children. State records do not show a license for Kortan as a day-care provider.