Crash kills unbelted driver in Bancroft Township Friday afternoon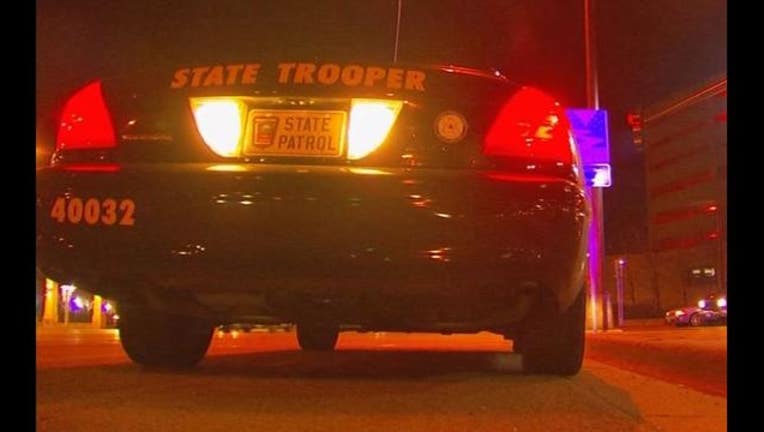 BANCROFT TOWNSHIP, Minn. (KMSP) - A woman has died after a crash Friday afternoon in Bancroft Township, Minnesota. The woman was not wearing a seatbelt.
A Toyota was heading south on Interstate 35 when the driver lost control, travelled down the center median and rolled. The Toyota came to a final rest in the northbound exit ramp to Highwas 251. The driver, 37-year-old Ileana Babastro of Austin, Minnesota, was ejected from the vehicle and died.
According to state patrol, the two passengers – one of whom was wearing a seatbelt – survived non-life threatening injuries.
Alcohol was not a factor in the crash.