Crash involving wrong-way driver kills at least 1 in Martin County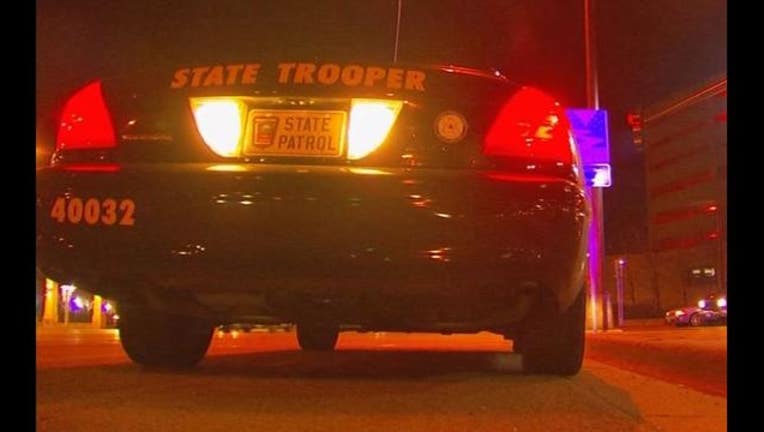 article
FRASER TOWNSHIP, Minn. (KMSP) - A young woman has died after a crash Tuesday night in Fraser Township, Minnesota, involving a wrong-way driver. The woman was a passenger, and she wasn't wearing a seat belt.
The Martin County sheriff's office responded to a crash shortly before 8 p.m. at Interstate 90 at Mile Post 99 involving four vehicles.
According to state patrol, a Honda was going west in the eastbound lanes of I-90 and struck a Ford traveling east.
A Mack truck was also heading east and started to pull over on the shoulder. A Kenworth truck was also heading east and moved into the left lane to pass the Mack.
When the Kenworth came upon the crash scene, it swerved to the right and lightly side-swiped the Honda and ran into the back of the Mack. Both trucks ended up in the ditch.
The driver of the Honda, 48-year-old Mark Wendland of Baltic, South Dakota, was under the influence of alcohol at the time. He sustained non-life threatening injuries.
The driver of the Ford is a 19-year-old man from Westbrook, Minnesota. The passenger, 21-year-old Hannah Stoesz from Mountain Lake, Minn., died in the crash.
The driver of the Kenworth is a 39-year-old man from Billings, Montana, and the driver of the Mack is a 33-year-old man from Granada, Minnesota. Neither driver sustained injuries.