Court: Man's rights not violated when ordered to provide fingerprint to unlock phone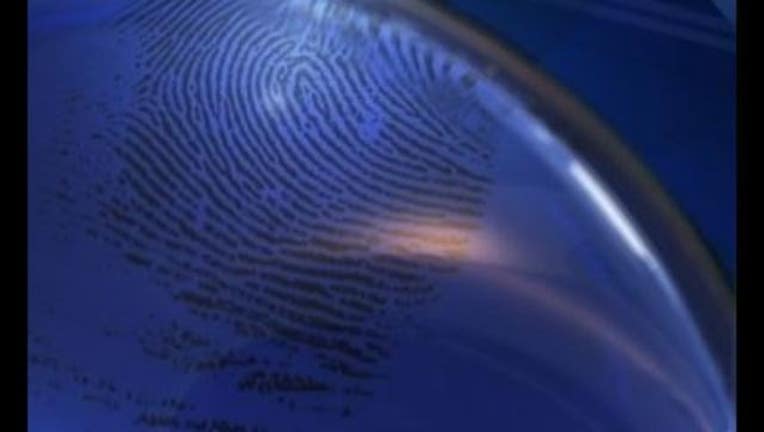 article
ST. PAUL, Minn. (KMSP) - The Minnesota Court of Appeals ruled a judge's decision to require a man to give a fingerprint to unlock a cell phone was constitutional.
This comes after Matthew Diamond, who was wanted for burglary and theft in Chaska during 2014 was ordered to give his fingerprint for authorities to access information on his phone.
Diamond's attorney said the district court violated Diamond's Fifth Amendment right against self-incrimination when he was ordered to give his fingerprint. After his fingerprint was provided, police found incriminating information.
The appeals court said providing a fingerprint is similar to a blood sample, handwriting or other real evidence.