Construction crews find 2 suspicious packages inside Capitol building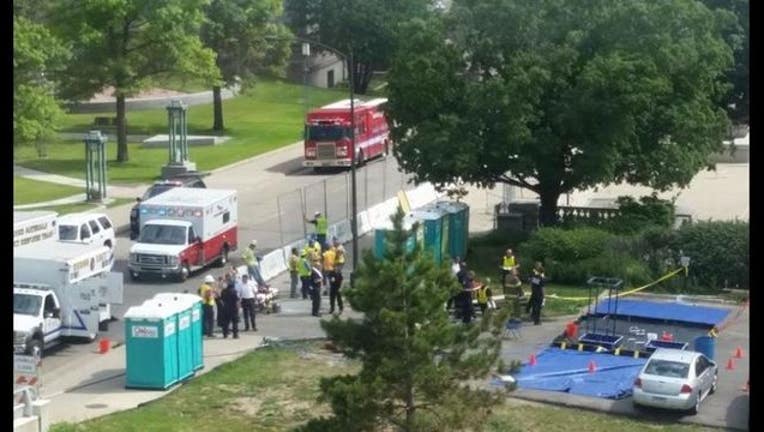 article
According to Capitol security, two suspicious packages were found in a stairwell inside the Capitol building by construction crews on Monday afternoon. After investigating, both packages were found to contain nonhazardous material.
A construction worker reported the packages to Capitol Security at 2:30 p.m. The area was locked down and workers were removed -- that lockdown is now lifted.
Security had said the packages were "odd enough to be careful." Cedar Street near the Capitol will reopen shortly.