Closure of U of M daycare postponed while university seeks alternatives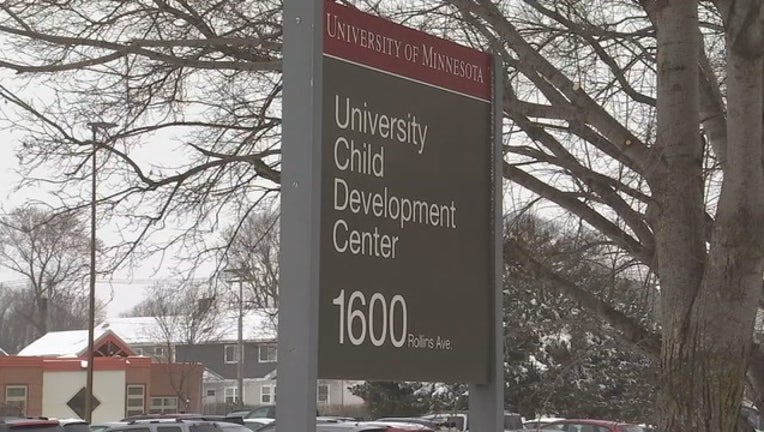 article
MINNEAPOLIS (KMSP) - After hearing the outcry from parents, University of Minnesota President Eric Kaler announced the closure of the on-campus daycare will be postponed.
In January, the university set plans to close the Child Development Center as part of an expansion project for a different program on campus. Administrators say a full-time, year-round daycare, which serves a small fraction of the campus community wasn't the best use of financial resources. The CDC was set to close next year. 
Earlier this month, students of the daycare and their parents delivered a petition to senior university staffers to save the daycare. It was signed by 3,000 people.
In an email on Friday, Kaler stated the closing of the CDC will be postponed until there is an alternative in place for the children and possibly the daycare staff. Officials plan to look into whether the university could offer daycare services to a larger amount of families and creating a cost model that could eliminate the University subsidy requirement. 
"The decision to eventually close the CDC will drive a productive process to develop high-quality childcare options for our community," said Kaler in the email. "I am committed to developing those options, and I believe this planning should include options for care of the children of students, as well as of faculty and staff."
However, the postponement is not permanent. The postponement will last for as long as it will take to create alternatives.