City of Minneapolis sues to take back property sold to 'Rehab Addict' star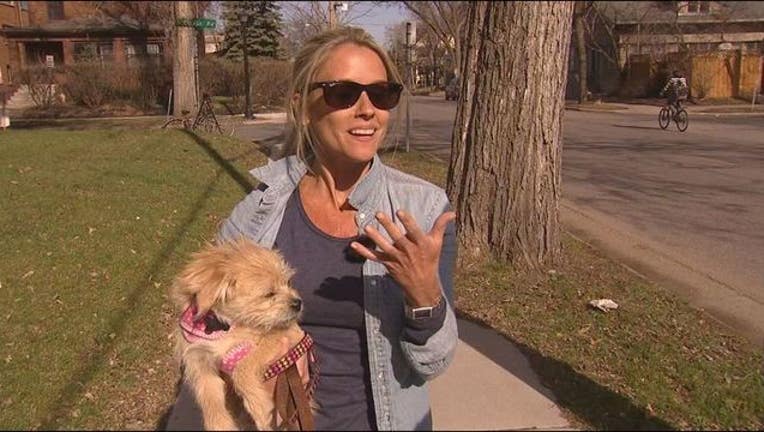 article
MINNEAPOLIS (KMSP) - The City of Minneapolis is suing Nicole Curtis, star of the HGTV show "Rehab Addict," and asking the court to take back the north side house she purchased from the city three years ago.
Curtis bought the property at 1552 Hillside Avenue North in 2013 for only $2. In the contract she signed with the city, she agreed to rehabilitate the structure and turn it into a single family home. She had planned to feature the rehab on her show, according to city documents.
The property, however, remains in disarray, according to the city. Curtis was supposed to "substantially complete" the minimum improvements on the property by November 2014, but the city says she's hasn't done so. 
In the lawsuit filed at the end of January, the city claims Curtis and her company, Detroit Renovations, breached their agreement by failing to complete the minimum improvements on the property in the specified amount of time, failing to maintain insurance on the property and failing to pay real estate taxes.
Last July, Curtis received a default letter from the city notifying her of the unfulfilled aspects of their contract. She was given two options: finish the minimum improvements on the property, pay the taxes and get insurance, or return the property to the city.
Curtis's lawyers said she has paid property taxes since receiving the letter from the city and assert that she did not breach her contract, the Star Tribune reported.
Curtis fired back at the City of Minneapolis on Twitter Thursday night. 
Neither Curtis nor her lawyers have put forth any formal statement regarding the lawsuit.
The city is asking the court to determine that Curtis breached the contract and grant the city permission to re-enter and take possession of the property. 
This was not Curtis's first property in Minneapolis. She had previously acquired and rehabbed a home near the I-35W Lake Street exit in Minneapolis.