Citations for texting while driving up 23 percent since 2016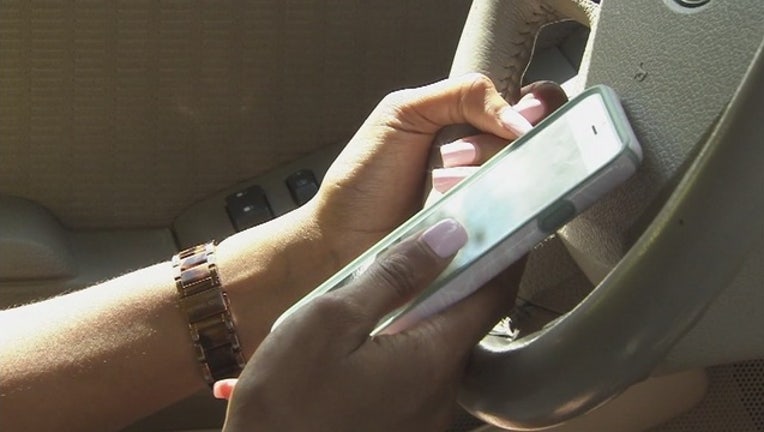 article
MINNEAPOLIS (AP) - Minnesota authorities issued more citations for distracted driving in 2017, while citations for speeding and lack of seat belt use saw declines. 
 
Authorities gave out 7,357 citations for texting while driving in 2017. That's up nearly 23 percent from 2016, and up 331 percent from five years ago. The Department of Public Safety says distracted driving contributed to an average of 59 deaths each year from 2012 to 2016. 
 
Authorities handed out 211,603 speeding tickets last year, down slightly from the year before. 
 
The number of tickets given out for lack of seat belt use also dropped. A total of 32,071 of those tickets were given out in 2017. That's a nearly 53 percent drop from the 68,034 seat belt citations issued in 2012.