Charges: Man murdered teenager in Minneapolis park after robbery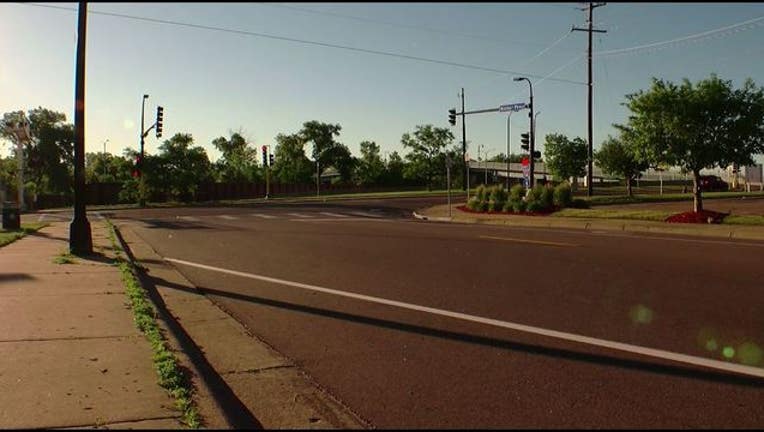 article
MINNEAPOLIS (KMSP) - One man was charged Monday for the murder of a teenager in a Minneapolis city park near Lyndale Avenue North and Webber Parkway Saturday, in what police are calling a robbery gone wrong.
The victims, 18-year-old George Pineda and a friend, were approached by 26-year-old Chance Adams in the park and ordered to lie on the ground at gunpoint, according to the criminal complaint. Despite giving up their property, however, Adams still fired at the teenagers, killing Pineda, but missing the other.
Adams was arrested a short time later after trying to break into a nearby house, the complaint said. The occupants called 911 and police located Adams sitting inside in his car with the stolen items on the house's porch.
Prosecutors are asking for bail to be set at $2 million, with Adams facing 40 years in prison on a charge of second-degree murder. 
The family has since set up a GoFundMe account, which can be found here.