Charges: Employee discovered for stealing money from nonprofit after buying Taylor Swift tickets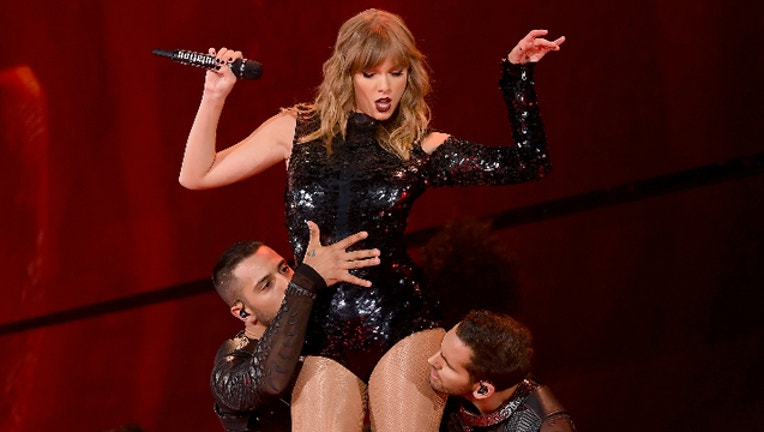 BURNSVILLE, Minn. (KMSP) - A 44-year-old woman has been charged for allegedly stealing nearly $80,000 from a Burnsville, Minn. nonprofit clinic after a co-worker discovered a work account was used to buy Taylor Swift concert tickets.
Alia Joy Pranke, 44, of Farmington is charged with three felony counts of theft by swindle.
According to the criminal complaint, in late January an employee at the nonprofit told police he believed the finance director, Pranke, was stealing from the clinic. He noticed the finances were amiss after he saw a bank statement for the clinic that had charges for Taylor Swift concert tickets. After cleaning out Pranke's car, he found deposit and withdrawal slips for clinic accounts and bank debit cards. He also provided proof of numerous Amazon purchases being charged to the clinic.
Members of office management told police Pranke was hired to run payroll and she had unsupervised access to the clinic accounts since April 2017. The clinic had recently encountered financial issues and had received an eviction notice.
Police confirmed with Ticketmaster Pranke used the clinic's bank account to pay for the Taylor Swift tickets, which she then had issued to her personal email.
Upon further review of the bank records, police learned Pranke stole about $79,844.53 from the clinic by making unauthorized personal purchases, ATM withdrawals, checks and by changing her salary amounts. The alleged criminal activity happened from September 2016 until early February 2018.