Charges: Cameras at St. Paul BCA office capture deadly drive-by shooting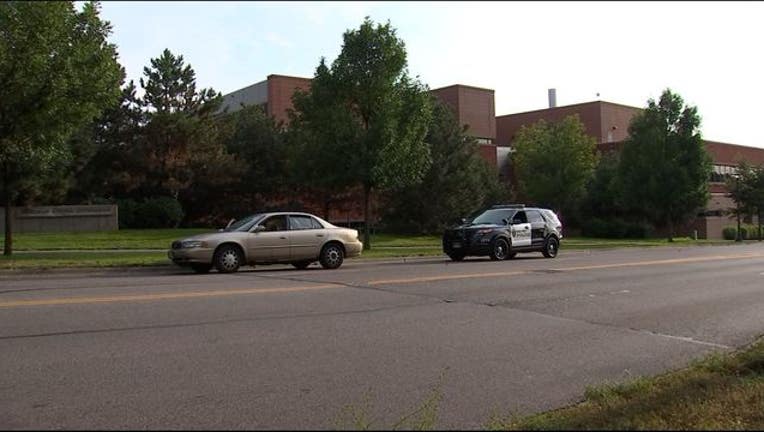 ST. PAUL, Minn. (KMSP) - A Minneapolis man has been charged for murder in a St. Paul drive-by shooting after surveillance cameras from the nearby Minnesota Bureau of Criminal of Apprehension office captured the shooting.
Antoine Jamar Grasty, 21, was charged with second degree murder. He faces up to 40 years in prison.
According to the criminal complaint, on Aug. 16 around 2:23 p.m. St. Paul police responded to a shooting in the 1400 block of Maryland Street. When officers arrived they found an unresponsive man with a gunshot wound to the head in a vehicle. He later died at Regions Hospital. The victim was later identified as Lil R Molin of St. Paul.
Upon further investigation, police learned cameras at the BCA office captured the shooting. Cameras at East Side Liquor Store caught the suspects and the victim's vehicle just before the shooting. Members of the St. Paul Police Gang/Gun Unit were able to identify the possible suspects, including Grasty. 
A witness also told police he saw Grasty had a handgun with him at the liquor store. 
Another man who was in the car with Grasty at the time of the shooting told police in an interview that Grasty was the shooter.
Grasty was arrested on Friday. He is in custody at Ramsey County Jail according to an online booking report.