Charges: Blooming Prairie, Minn. man drank 24 beers, suffocated baby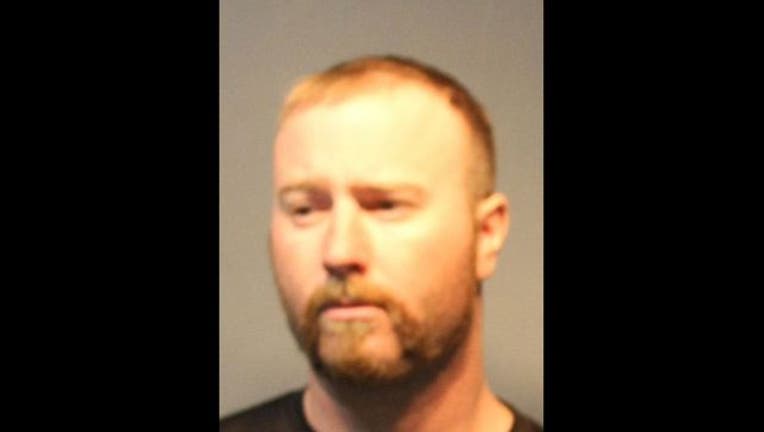 BLOOMING PRAIRIE, Minn. (KMSP) - A Blooming Prairie, Minn. man is facing manslaughter charges for suffocating his son after drinking 24 beers.

On July 18 around 7:20 p.m., police responded to a report of a child not breathing. Cory Stucky, 30, told police he had fallen asleep  on the couch that night with the baby on his chest and had woken up to his girlfriend screaming that the baby was not breathing.

Stucky's girlfriend told police the couple had invited their neighbors over that day. Stucky started drinking at 11 a.m. and drank an estimated 24 beers between 11 a.m. and 9 p.m. after which he went to a nearby bar with some friends until around midnight.

Stucky got up to feed the baby around 1 a.m. When the girlfriend woke up in the morning to check on the baby, she found him lying face down on the couch underneath Stucky's arm. The baby was cold to the touch and not breathing.

The medical examiner confirmed the baby died of asphyxiation.

Stucky is being charged with child endangerment and second degree manslaughter.