Charges: Blaine man fatally shot wife who intended to divorce him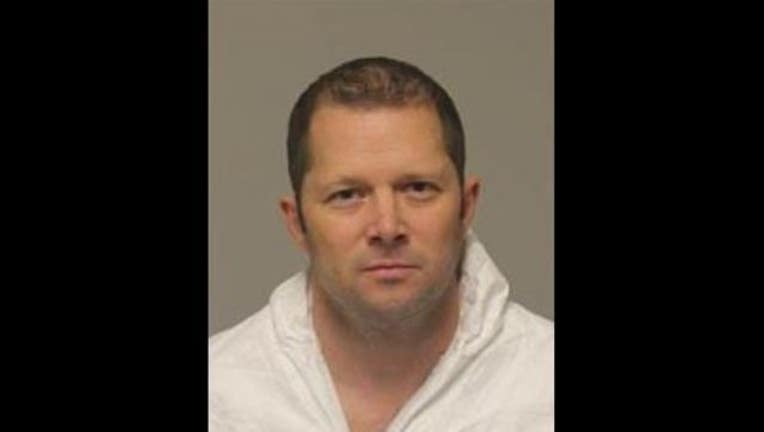 BLAINE, Minn. (FOX 9) - A 46-year-old man has been charged in the murder of his wife Friday night in Blaine, Minnesota.
According to the charges, police responded to a call from a man who reported he fatally shot his wife at a home on 95th Avenue Northeast. When they arrived, officers instructed the man to exit the home without the gun.
The suspect, identified as Matthew Jansen, exited without incident.
In the home, officers found a woman who died of a gunshot wound. She has been identified as 46-year-old Mary Jo Jansen, Matthew's wife. Police also located an unloaded Smith & Wesson .44 handgun on the steps of the home.
Family members told police they removed guns from the home after "an incident" back in December, but police found a Fleet Farm receipt that appears to show Matthew purchased a handgun this month.
While on scene, Matthew reportedly said "I can't believe I did it," and "I guess I don't have to worry about a divorce now."
Detectives later learned from family members that the victim served Matthew divorce papers around Thanksgiving time, and while the divorce has been pending, the two remained in the home together. Family members also told police that the victim planned to move out on Saturday.
According to the charges, officials also found a gun in what is believed to be Matthew's truck. In the truck, they found an empty handgun case and a receipt from Fleet Farm showing he bought a handgun this month.
A GoFundMe has been set up for the victim's children, which can be found here.