Burnsville apartments evacuated after pool chemical leak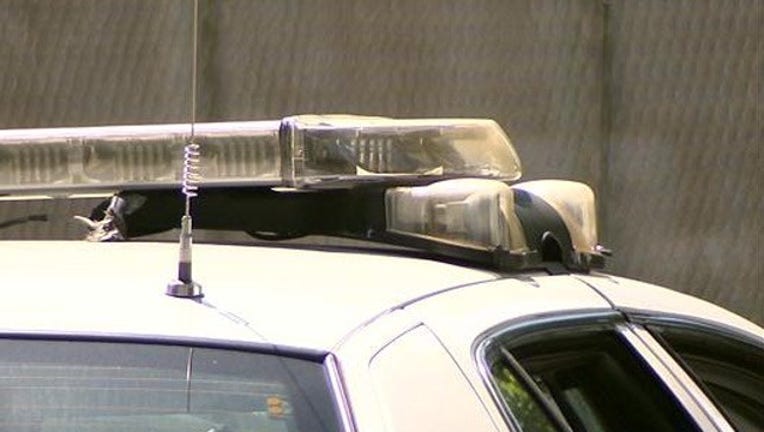 article
BURNSVILLE, Minn. (FOX 9) - A pool chemical leak forced firefighters to evacuate two apartment buildings in Burnsville Friday.
According to the Burnsville Fire Department, the leak began around 9 a.m. at Carrington Court Apartments on Evergreen Drive.
Upon arrival, crews found the chemicals were actively leaking, which led to the hospitalization of two people who suffered minor injuries as a result of inhaling them. The victims are in stable condition.
As of 3:16 p.m. the leak was cleaned up and residents were able to return to the buildings.
Dakota County's Special Operations Haz Mat Team assisted the Burnsville Fire Department in this process.