'Brady Bunch' star Susan Olsen fired after homophobic rant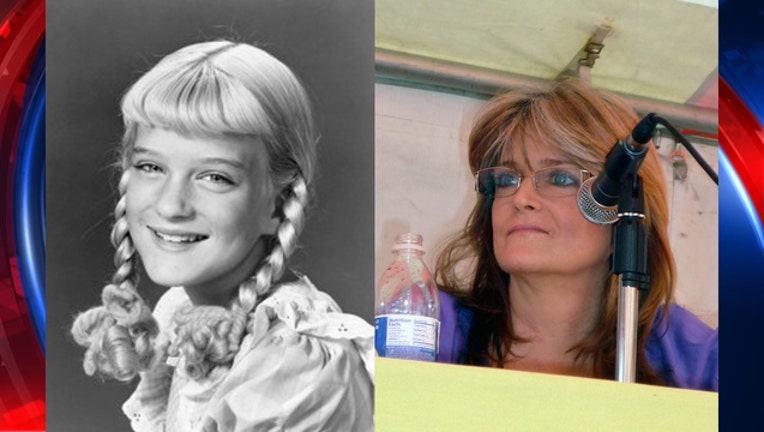 article
Susan Olsen, who played Cindy Brady on "The Brady Bunch" has been fired from her job as a Los Angeles-based radio DJ after she posted a homophobic rant on Facebook, reports Rob Shuter of naughtygossip.
Olsen interviewed openly gay actor Leon Acord-Whiting as she co-hosted LA Talk Radio's "Two Chicks Talkin' Politics" segment on Wednesday, December 7.
After the show, Acord-Whiting went on Facebook to accuse the 55-year-old former child star of being "dangerous" and "unprofessional."
"It is wildly irresponsible for LA Talk Radio to allow a Trump fanatic to co-host one of their programs, where she can spew her idiotic lies unchecked," he wrote. "(Being a liberal and a patriot are mutually exclusive? Hillary is causing the protests & hate crimes? The Koran is a political tract. As much as I love [cohost]
Sheena Metal, I think LA Talk Radio needs to give 'Cindy Brady' her walking papers. I will not listen to or appear on any shows there from this point forward until she's gone. This isn't just disagreeing on, say, tax plans or foreign policy. Susan Olsen spreads outrageous misinformation & it is dangerous and unprofessional."