Both sides of Lowry Tunnel reopen for one week, I-94 west ramp too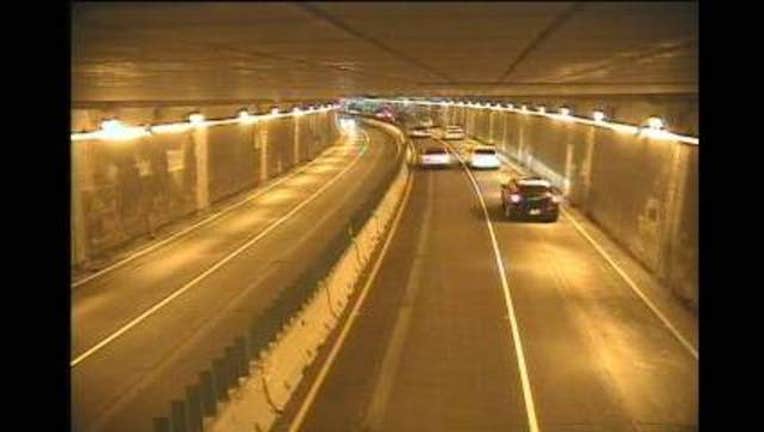 article
MINNEAPOLIS (KMSP) - Both sides of the Lowry Tunnel in Minneapolis will be open for one week, starting late Monday, July 24. Two lanes of traffic will be open on both sides of the tunnel, with the inside lane remaining closed in both directions.
This configuration will remain in place for at least one week before traffic is switched to the westbound tunnel.
Also, late Monday, the Interstate 94 west ramp to Interstate 394 west and I-94 west to Highway 55 ramp will reopen. The ramp from I-35W north to I-94 west, the ramp from Highway 55 to I-94 east and the ramp from Fourth Avenue to I-94 west will remain closed.
This work is part of the I-94 Minneapolis to Brooklyn Center project that is repairing nine miles of freeway, 50 bridges and all ramps in the corridor.