Body found in vehicle submerged in Crow River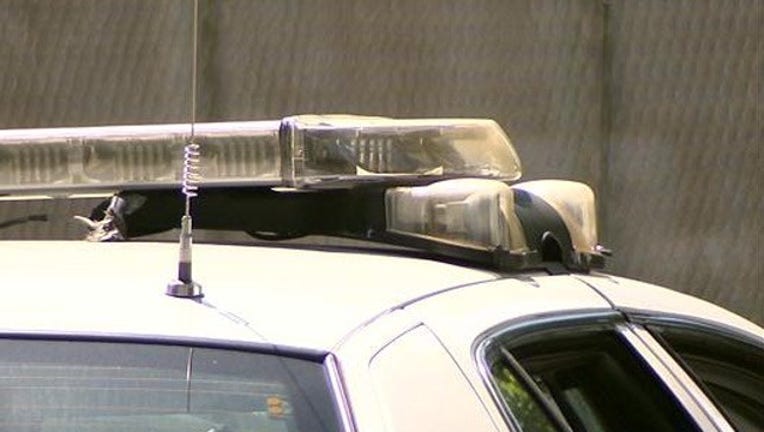 MARYSVILLE TOWNSHIP, Minn. (KMSP) - The Wright County Sheriff's Office is investigating after a body was found in a submerged vehicle in the Crow River in Marysville Township, which is just south of Buffalo.
According to Lt. Matt Treichler, crews responded Tuesday after receiving a report of vehicle tracks going off the road in the 2500 block of County Road 12 South.
Treichler says the vehicle found in the river matches the description of a vehicle associated with a missing person, but officials have not yet confirmed if it is indeed the vehicle. Wright County officials say 39-year-old Tanisha Maehling of Monticello has been missing since Saturday. She was last known to be driving a 2008 black Lincoln MKX.
The body found in the vehicle also has not been identified.
Crews are working to remove the vehicle from the river.
The case remains under investigation.