Blaine man sentenced to 10 years for fatal hit-and-run with man getting mail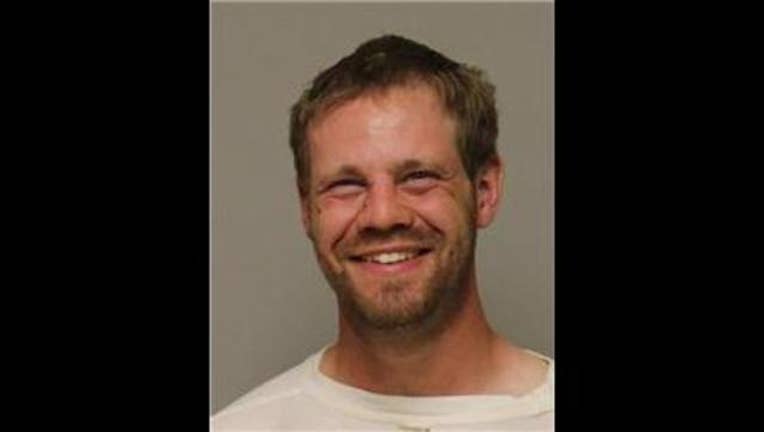 article
BLAINE, Minn. (KMSP) - A Blaine, Minnesota man has been sentenced to 10 years in prison for driving drunk and fatally hitting a man standing at his mailbox.
Adam Rodman, 28, was charged last May with three felony counts of criminal vehicular homicide and one misdemeanor count of failing to stop for a collision. He was found guilty on all four accounts.
On May 5, 2017 at approximately 9 p.m., Rodman was driving recklessly through the neighborhood when he struck another car. He continued driving, fatally striking Danilo Aguilar, who was getting his mail at his time. Rodman then fled the scene. Authorities say he was driving 70 mph in a 30 mph zone.
According to the criminal complaint, both Aguilar and the mailbox were thrown approximately 100 feet in the air and crashed into a nearby garage door.
Police located Rodman's car several hours later and arrested him.