'Bigfoot' caught on camera in Colorado mountains, couple claims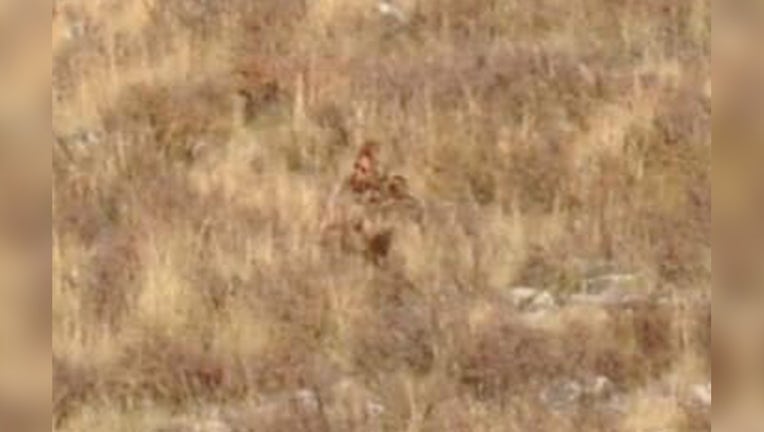 article
SILVERTON, Colo. - A married couple believes they spotted a mythical creature earlier this week while celebrating their 10th wedding anniversary.
"It's story time y'all!," Shannon Parker said in a Facebook post on Tuesday, claiming she and her husband Stetson spotted Bigfoot while traveling on a train between Durango and Silverton in southwest Colorado. 
"As we are passing by the mountains, Stetson sees something moving and then says, 'I think it's Bigfoot,'" Parker, 44, continued.
Parker told FOX Television Stations that the reaction from the few people on the train who saw it was "excitement, awe and astonishment."
"I mean, it's not every day you see something like that," she told FOX.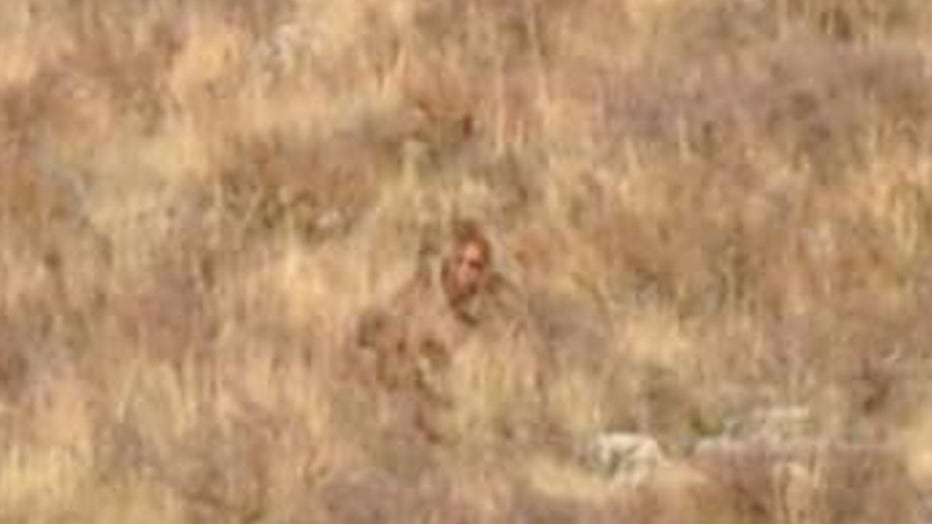 A couple believes they saw 'Bigfoot' while celebrating their 10th wedding anniversary earlier this week. (Credit: Shannon Parker)
A representative for the USDA Forest Service – which has jurisdiction over the San Juan National Forest – told FOX they were aware of the new video recorded on Oct. 8, but were not prepared to weigh in on its validity. 
"The USDA Forest Service can't speculate or provide comments on the authenticity of the video," they said. "We'll be sure to alert the media if and when a Sasquatch is sighted by officials on National Forest System lands." 
Parker told FOX that the creature was at least six feet tall or taller "with fur that was able to blend perfectly with the terrain surrounding it."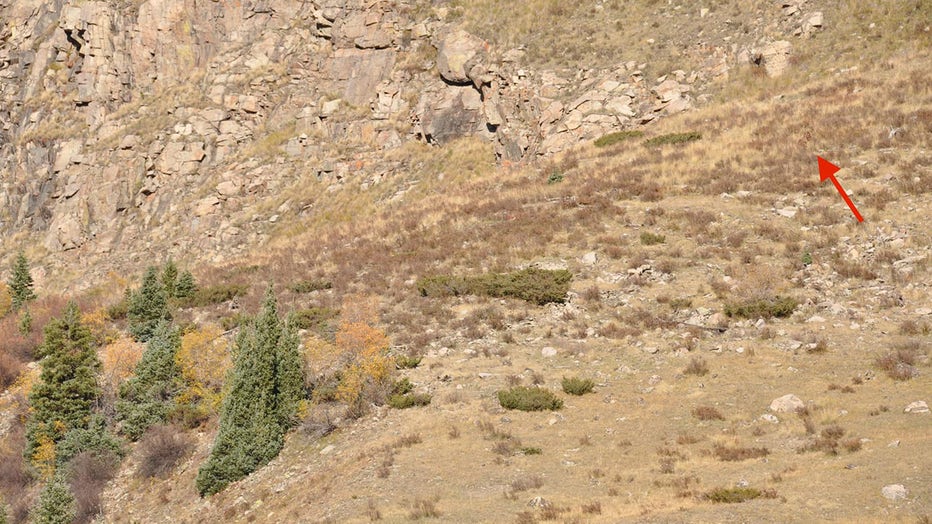 Photo of creature spotted in Colorado. (Credit: Shannon Parker)
According to the State of Washington's National Guard, the legends of Bigfoot go back beyond recorded history and cover the world. 
"In North America – and particularly the Northwest – you can hear tales of seven-foot-tall hairy men stalking the woods, occasionally scaring campers, lumberjacks, hikers and the like," the national guard wrote in a blog post titled "Legend of Bigfoot." The mythical creature is also known as Sasquatch or Witiko or Wendigo. 
Parker added: "It was a cool sight for us to see and seeing is believing." 
This story was reported from Los Angeles.