BCA identifies two officers in Folwell neighborhood officer-involved shooting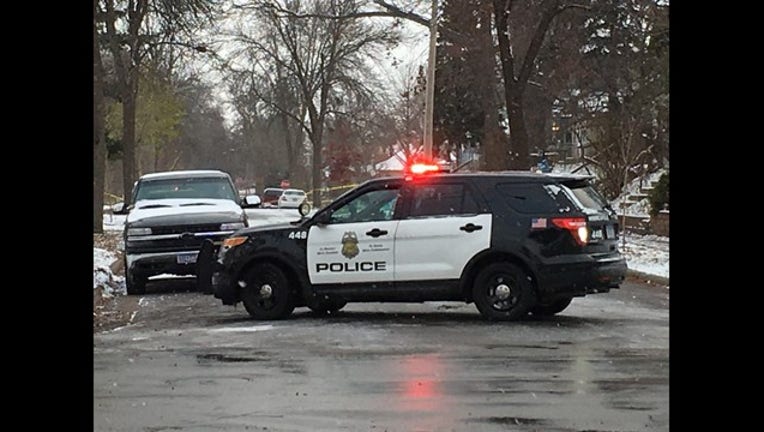 (KMSP) - Two Minneapolis Police officers involved in last Friday's officer-involved shooting in the Folwell neighborhood have been identified. 
The officers were Ryan Keyes and Neal Walsh. Both Keyes and Walsh have been with the department for 11 months and both have been put on standard administrative leave in the wake of the incident. 
Just before 2 p.m. Nov. 9, the two officers responded to a call of a suicidal man. When they arrived, they tried to make contact with Travis Jordan, 36, of Minneapolis. 
Police say Jordan emerged through the front door of the home and at one point the officers discharged their weapons, striking Jordan. 
The two officers provided medical aid at the scene before Jordan was transported to North Memorial Medical Center where he died. 
The BCA recovered a large kitchen knife from the sidewalk where Jordan was shot.
Body cameras were rolling at the time of the incident. 
The BCA is investigating the incident and will submit its findings to the Hennepin County Attorney's Office for review.