BCA: 58 arrested, 28 victims rescued in Twin Cities undercover sex trafficking sting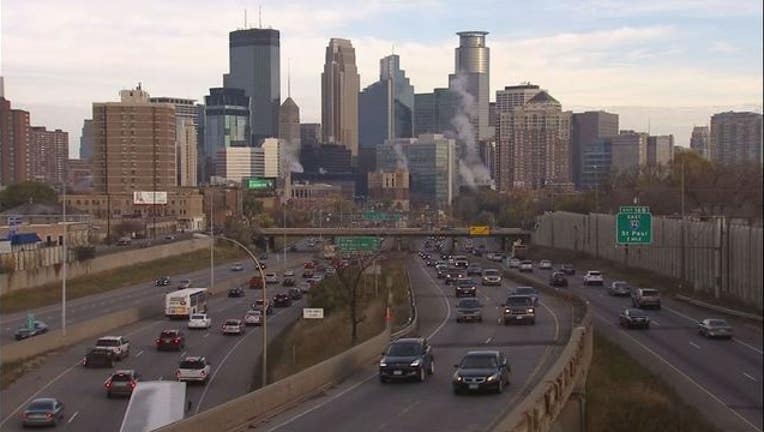 (FOX 9) - Investigators rescued more than two dozen victims and arrested nearly five dozen people in a series of sex trafficking stings across the Twin Cities metro earlier this month, the Minnesota Bureau of Criminal Apprehension announced Wednesday. 
The BCA's Human Trafficking Investigators Task Force conducted an operation from April 4-8 where investigators and undercover agents posed as minors or sex buyers and chatted with the suspects on social media platforms. 
They arrested the suspects when they arrived at a meeting place arranged during the conversations. 
In total, 58 suspects were booked in the Hennepin, Anoka or Ramsey county jails—47 for probable cause felony solicitation of a minor or solicitation of prostitution under 16 years of age and 11 for probable cause sex trafficking and promotion of prostitution. 
Most of the suspects are from the greater Twin Cities area. Their cases will be submitted to the county attorneys for charging decisions. 
Investigators also rescued 28 victims from sex trafficking situations, including one minor.