Backlog in COVID-19 tests leading to delays in test results for some Minnesotans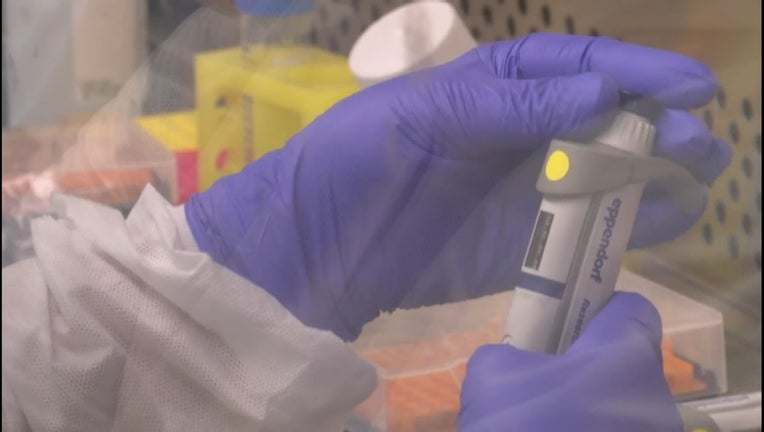 ST. PAUL, Minn. (FOX 9) - Minnesota health officials noted a COVID-19 testing milestone Friday with more than one million test results processed since the pandemic began. However, there is reason for concern because the system is experiencing a backlog, which is slowing down results in some cases.
Tori Hvinden, who is feeling sick, is at home waiting for the results of her COVID-19 test. Her asthma is a big concern. 
"I'm a little anxious, anxiety ridden to find out what's going on," said Hvinden. "If it's COVID or something else that I need to be treated for."
 
When she spoke to FOX 9 it had been three days of waiting as patients across Minnesota are currently running into some testing back logs. Some have said they are not getting results more than a week later. Others say they can't get a test at certain clinics because of eligibility restrictions.
 
Officials explain there are supply limitations right now with labs in coronavirus hotspot states taking priority in this national pandemic battle.
 
"We really want to make sure any Minnesotan who wants a test has access to a test," said Dr. William Morice of the Mayo Clinic. "That is going to continue to be a challenge globally and we will feel it in Minnesota."
 
"Our turnaround time is usually 48 to 72 hour hours," said Dr. Kristen Kopski, the Park Nicollet Regional Medical Director
 
In addition to being the director, Dr. Kopski is also a mother of two and says she is concerned about the return to school in the fall. She explained a simple test result is just one tool to stop the spread. Masks, social distance, and following best practices around self-isolation, are just as important.
 
"It doesn't always give you the reassurance you would hope for," said Kopski. "If you are exposed to somebody with COVID, you should quarantine and isolate. You have to be 14 days in quarantine regardless of negative test or not."