Audit: U of M lacks process for appealing sexual misconduct findings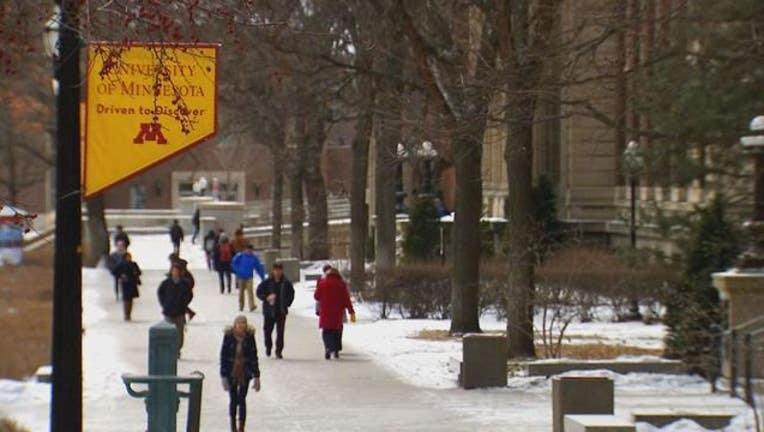 MINNEAPOLIS (KMSP) - A state audit of the University of Minnesota's sexual misconduct policies and practices found there is no process for accused employees and their victims to appeal sexual misconduct findings. 
Last summer, the state legislative auditor's office initiated a review of the U of M recently adopted sexual misconduct policies in the wake of several incidents that have occurred at the U in the last few years, including the rape allegations involving a female student and several Gophers football players. 
The audit found the U of M's policies satisfied the major state and federal requirements. The audit also found the University's Equal Opportunity and Affirmative Action office has "done a good job resolving reports of employee sexual misconduct and recommending appropriate discipline, when applicable." 
While the audit found the university's current policies better address employee sexual misconduct than its former policies, the legislative auditor's office says they fail to provide an appeals process for accused employees and victims. 
Based on the findings in the audit, the legislative auditor's office recommend the university develop a process to appeal sexual misconduct findings. Officials also recommend the state Legislature consider expanding the types of sexual misconduct that educational institutions must address in police and public reports.