Anthem breach affects 300,000 Minnesotans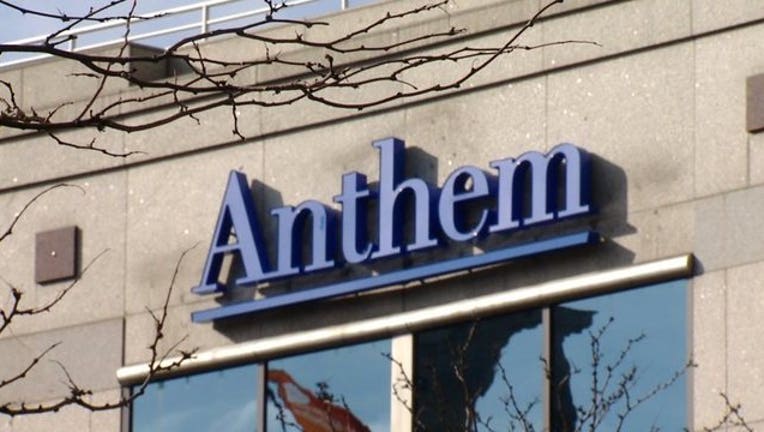 article
Anthem doesn't sell health insurance directly in Minnesota, but the company has confirmed the personal information of 300,000 Minnesotans may be compromised by the data breach uncovered in January.
"This cyber-attack appears to have compromised Anthem's data involving over 300,000 Minnesotans, among millions of consumers across the country," said Minnesota Commerce Commissioner Mike Rothman.
How did this happen?
Anthem is one of the nation's largest health insurance companies, and they serve many Minnesotans through employer-sponsored insurance plans.

What kind of data was stolen?
Anthem estimates that approximately 206,800 Minnesotans could have their Social Security numbers at risk, and about 106,800 Minnesotans may have had other data compromised, including:
Member names
Member health identification numbers
Dates of birth
Addresses
Telephone numbers
Email addresses
Employment information
Income data
Anthem said it is not aware of any fraudulent activity against policyholders that has been linked to this data breach

What should victims do?

Affected policyholders will be contacted by Anthem directly and offered two years of identity theft repair and credit monitoring services.
Consumer help line
If you think you may have been impacted by the Anthem security breach, call 877-263-7995, or visit AnthemFacts.com. The Minnesota Department of Commerce also has a consumer services center that can be reached at 651-539-1600.