Anonymous intends to unveil names of up to 1,000 Ku Klux Klan members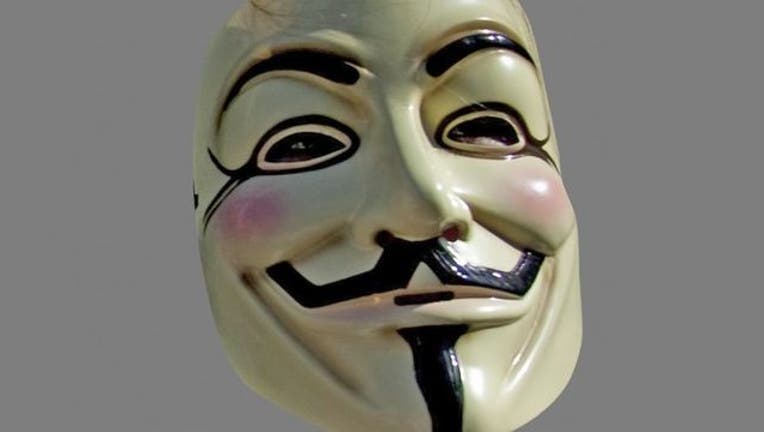 article
The so-called "hacktivist" group Anonymous announced on Wednesday its intentions to name up to 1,000 members of the Ku Klux Klan.
In a press release, Anonymous says it is right for the group to unveil the hoods behind the Ku Klux Klan. Anonymous said it has been watching the group for so long and revealing the people behind the hoods is "the right course of action."
"You are more than extremists. You are more than a hate group. You operate much more like terrorists and you should be recognized as such," the group said in the press release. "You are terrorists that hide your identities beneath sheets and infiltrate society on every level. The privacy of the Ku Klux Klan no longer exists in cyberspace. You've had blood on your hands for nearly 200 years.
"You continue to inflict civil rights violations, commit violent crimes and solicit others to commit violent criminal acts. You seek to intimidate and/or eliminate those that are different from you and those that you dislike by any means possible."