After assault, MPD urges caution when requesting ride-share services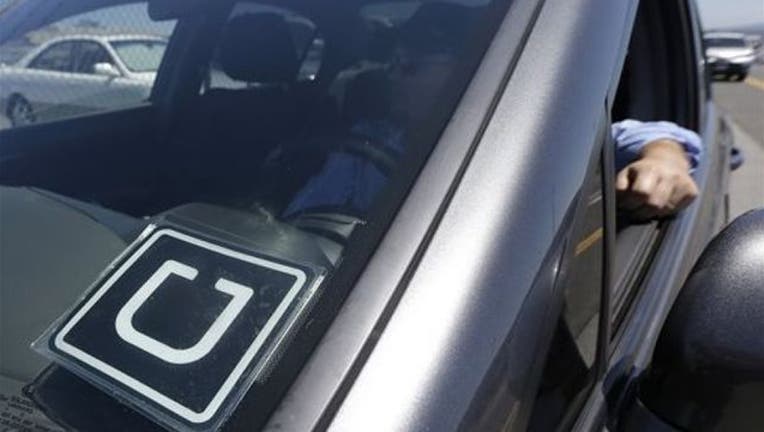 article
(KMSP) - The Minneapolis police are reminding residents and visitors to use caution when requesting ride-sharing services after a recent sexual assault involving someone claiming to be a driver.
Officers remind users to look for clearly marked cabs, transit services and only services that can be ordered through an app. Never get into a car where someone tells you they are an Uber or Lyft driver unless you have ordered through the app and verified the license plate and driver's photo.
Cabs and transit buses will always have company markings, and drivers will be in uniform or have cab credentials displayed.
If you are ever unsure about the vehicle picking you up, don't get in and call 911