$5,000 reward for Eagan bicyclist's hit-and-run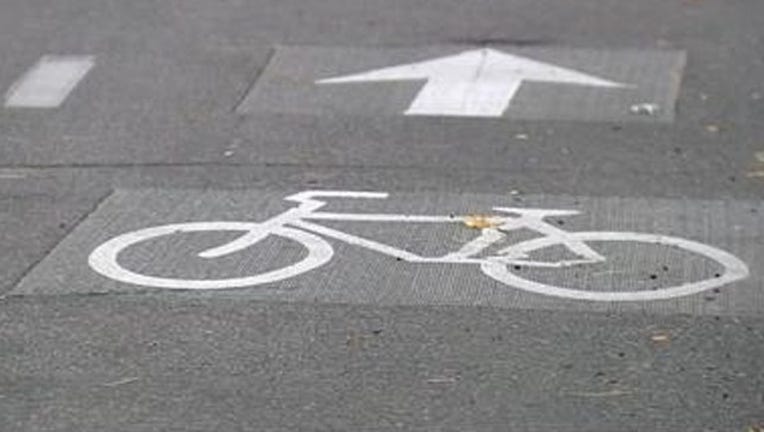 EUREKA TOWNSHIP, Minn. (KMSP) - The Dakota County sheriff's office has increased the reward to $5,000 for information leading to the identification of the driver and vehicle involved in a hit-and-run crash that severely injured a bicyclist from Eagan, Minn. The crash happened at 5:45 p.m. on Tuesday, March 8 near 250th Street West and Highview Avenue in Eureka Township, Minn.
Investigators believe the 45-year-old Bryan Joas of Eagan was riding his bike east on 250th Street and was struck by an eastbound vehicle that left the scene.
If anyone has information regarding this incident, please contact Sgt. Dawanna Witt at 651-438-4736 or Detective Ryan Fitzgerald at 651-438-4729.
Help Bryan Joas
Message from the Eagan Hockey Associations:
"As many of you may have heard, Bryan Joas, an EHA dad and coach was severely injured in a hit and run bicycle accident this past Tuesday night while riding his bike home from work.  The entire Eagan community is rallying hard to support the family as Bryan remains in critical condition at North Memorial Hospital. Both a CaringBridge and GoFundMe sites have been established to provide updates and direct support to the Joas family.  Please keep Bryan, his wife Shauna, and their children in your thoughts during this very difficult time."
GoFundMe: https://www.gofundme.com/bryanjoas
CaringBridge: http://www.caringbridge.org/visit/bryanjoas?tb=g_fb