5 new measles cases confirmed in Hennepin County, source still unknown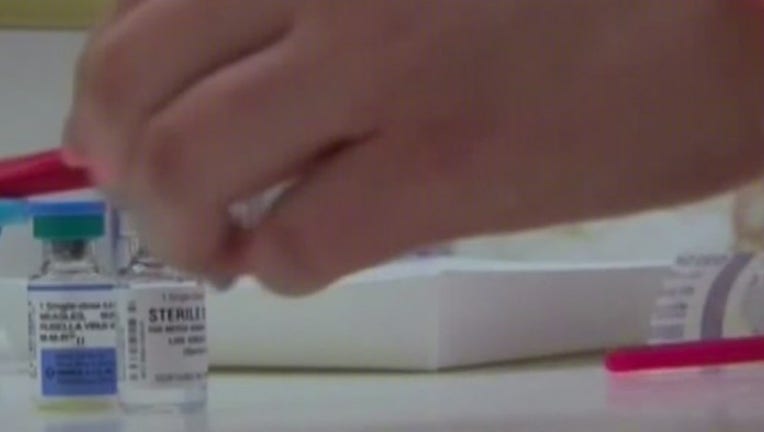 article
(KMSP) - The Minnesota Department of Health has confirmed five new cases of measles in children in Hennepin County, bringing the total number of cases in the outbreak to eight.
All eight confirmed cases are unvaccinated children between the ages of one and four years old. Six of the children have been hospitalized.
FIRST REPORT: 2 measles cases in Minnesota children, health officials search for source
Health officials say immunization rates have declined in certain communities and groups in recent years due to fears related to misinformation about vaccine risks, according to MDH. 
"This outbreak is about unvaccinated children, not specific communities," Minnesota Health Commissioner Dr. Ed Ehlinger said in a statement. "Unfortunately, the Minnesota Somali community has been targeted with misinformation about vaccine risks. We're partnering with Somali community leaders and health care providers to counteract that misinformation. We want as many Minnesotans as possible to protect themselves and their families by getting vaccinated."
Seven of the confirmed cases are Somali Minnesotans and all but one have common contact, according to MDH.
Health officials are still investigating how the children became infected.
Measles was declared eliminated in the United States in 2000. Minnesota and other states still see sporadic cases, but they are typically linked to travel in places where the disease is still common.
The last major measles outbreak in Minnesota was in 1990 – with over 450 cases and three deaths.