4th armed robbery in 5 days reported near Univ. of Minnesota campus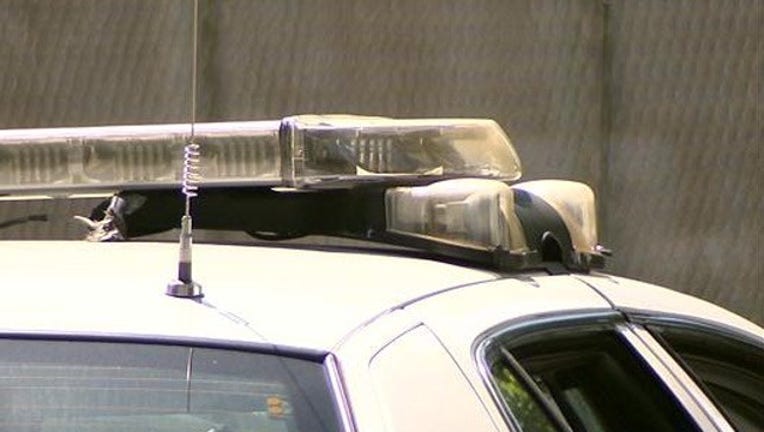 article
MINNEAPOLIS (KMSP) - Minneapolis police are now investigating four armed robberies that have taken place in neighborhoods near the University of Minnesota campus over the last five days. 
The fourth robbery occurred on the walk bridge over I-35W near 5th Street SE and 9th Avenue SE around 1:45 a.m. on Saturday, according to Minneapolis police. Two men pointed a gun at the victim and robbed him, before directing him to walk off the bridge.

Minneapolis police believe the robbery is linked to three other armed robberies that took place near the university.
On Tuesday night, a U of M student was robbed at gunpoint near the Pillsbury Court Apartments at 11th Avenue SE and 6th Street SE.  Two additional robberies were reported late Wednesday night and early Thursday morning at the intersection of 8th Street NE and 14th Avenue SE and at the Bridges Apartments at 930 University Avenue SE.  In both cases, the victims were approached by two men armed with a handgun.

The suspects in all four robberies are described as two 20 to 25-year-old men.

Anyone with information is asked to call CrimeStoppers at 1-800-222-8477.