4 in custody following 3 shootings in St. Paul Saturday afternoon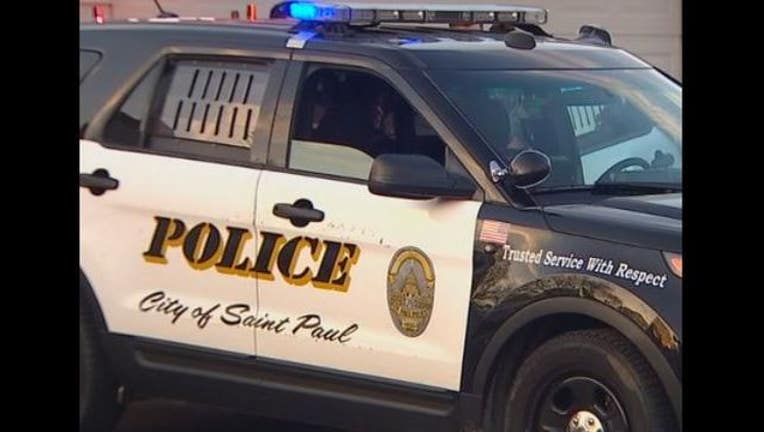 article
ST. PAUL, Minn. (KMSP) - Four people are in custody following three separate shootings in St. Paul Saturday afternoon, authorities said.
The shootings all happened as St. Paul celebrated Cinco de Mayo with its annual parade. An estimated 80,000 people attended the Cinco de Mayo festivities. 
The first shooting happened at approximately 2:30 p.m. on the 200 block of Congress Street East. An officer saw a 17-year-old male fire a gun; he was arrested without incident, said Steve Linders, St. Paul Police Department's public information officer. 
The second shooting happened at 5:15 p.m. on the 40th block of East Wood Street. An officer saw the 21-year-old man fire a .380 handgun in a crowded area before he fled on foot. According to officials, the serial number had been removed from the gun. He was also arrested. 
A third shooting happened near the 300 block of Robert Street North. Two people were arrested in connection to the incident and one firearm was recovered, police said. 
No one was injured in any of the shootings. 
All of the shootings remain under investigation. It is unclear if they are related.