4 fatal Minneapolis shootings in less than 1 week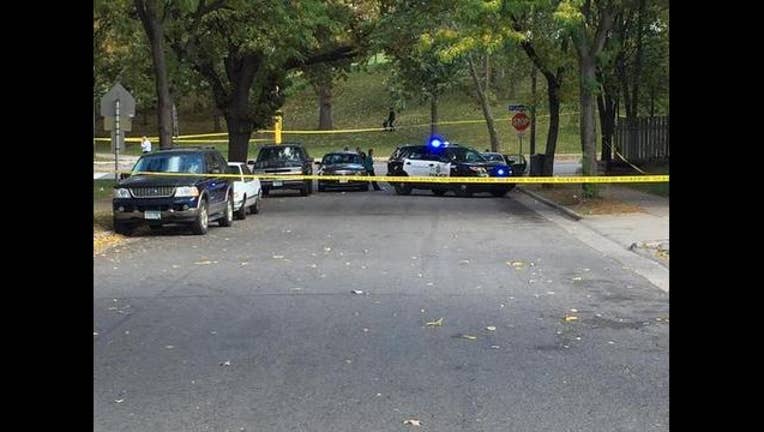 article
MINNEAPOLIS (KMSP) - Minneapolis sustained its fourth fatal shooting in less than a week on Sunday night.

At 10 p.m., Minneapolis police responded to a report of shots fired in the 3700 block of 1st Avenue South. Officers found a man in an alley suffering gunshot wounds, and he was transported to Hennepin County Medical Center where he died Monday morning. The suspect or suspects fled before officers arrived.
The Hennepin County medical examiner's office will release the victim's identity and official cause of death.

"Officers and detectives are working through the night to canvass and make contact with those who live and are traveling in the area. The Minneapolis Police Department will have additional patrols in the neighborhood, both in squads and on foot. The MPD strongly encourages people to share any information they have on this case with our officers," police said in a news release.
There were fatal shootings in Minneapolis last Tuesday, Wednesday and Thursday – one a dispute that prompted gunfire and the death of a woman at a bus stop at East Lake Street and Park Avenue, the next a 19-year-old expecting father on Wednesday evening near Emerson and 30th Avenue, and on Thursday, a 16-year-old was shot in the head in a drive-by at Lyndale Avenue North and 27th Avenue North.

Police Chief Janeé Harteau released the following statement after Thursday's fatal shooting:

"I continue to be concerned about the recent violence we have seen in our city. We have witnessed too many senseless and tragic deaths. The common denominator in many of the homicides this year, including the 2 most recent homicides and this evening's shooting in Minneapolis, is that people are using guns in the heat of the moment to settle their personal disputes, making it virtually impossible for police to predict or prevent these acts. I can assure you we have teams out looking for the perpetrators of this violence. I urge anyone with information on these homicides or shootings to step forward and help us make arrests to provide justice for the families of the victims."

Anyone with information about Sunday night's shooting is asked to call CrimeStoppers at 1-800-222-TIPS (8477) or send an anonymous tip to CRIMES (274637) and begin message with: TIP674. The case number is 15-390665.