3-year-old struck, killed after 'darting into traffic' in Minnetonka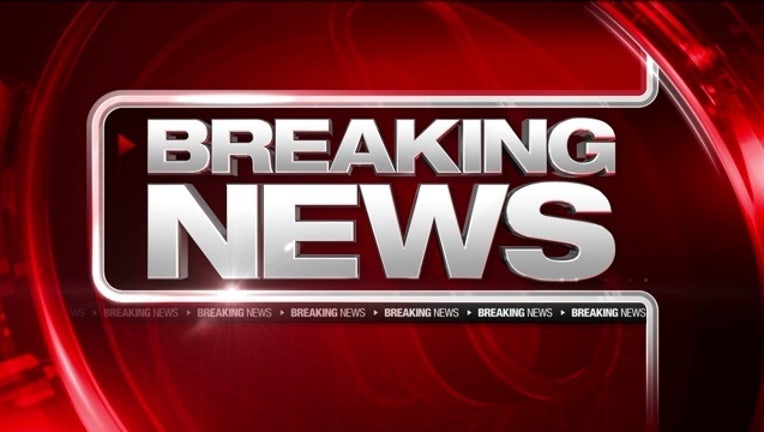 MINNETONKA, Minn. (KMSP) - A three-year-old boy "darted into traffic" and was struck by a car and killed on Smetana Road in Minnetonka Thursday morning, according to police.
The crash happened at approximately 9:15 a.m. Thursday near the intersection of Smetana Road and Feltl Road. According to Minnetonka police, the driver, an 80-year-old Minnetonka resident, was heading eastbound on Smetana Road when he struck the boy. The child was pronounced dead at the scene. 
Police said the initial investigation indicates the boy, who had been in the care of a family member, was running along the road when he ran into traffic. The Hennepin County Medical Examiner will release the name of the boy.
The driver is cooperating fully with the investigation. Police do not suspect the driver was impaired.
Minnetonka police, the Minnesota State Patrol, Hopkins police and the Hennepin County Sheriff's Office all responded to the scene.