3 U of M students robbed near Van Cleve Park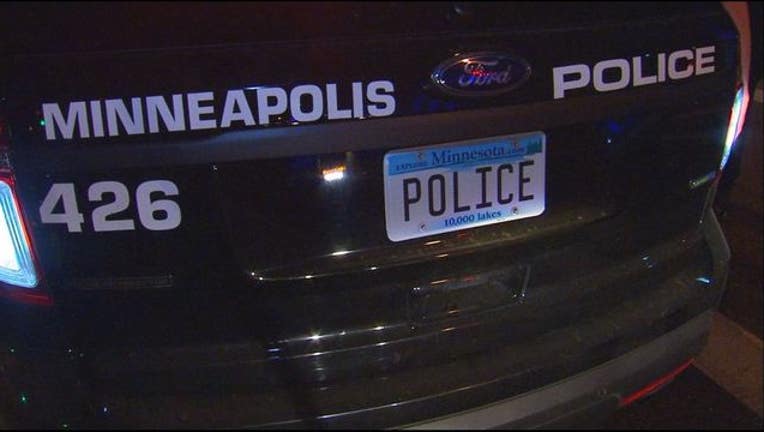 article
MINNEAPOLIS (KMSP) - Three University of Minnesota students were robbed while walking on a pedestrian bridge near Van Cleve Park, according to a university Neighborhood Safety Notice sent to students.
According to a Minneapolis police report, officers responded to the robbery around 10 p.m. on Tuesday.
The three victims, headed for Dinkytown, were walking up the stairs of the pedestrian bridge between 8th Street SE and Van Cleve Park when they were stopped by two men.
The two suspects pointed a silver handgun at them and told them to get on the grouns and hand over their valuables. The victims gave them their possessions and weren't harmed.
The suspects were last seen walking westbound through Van Cleve Park.
The case is still under investigation.
Anyone with information is asked to contact the Minneapolis Police Department at (612)692-8477.