2 in critical condition after separate stabbings in Minneapolis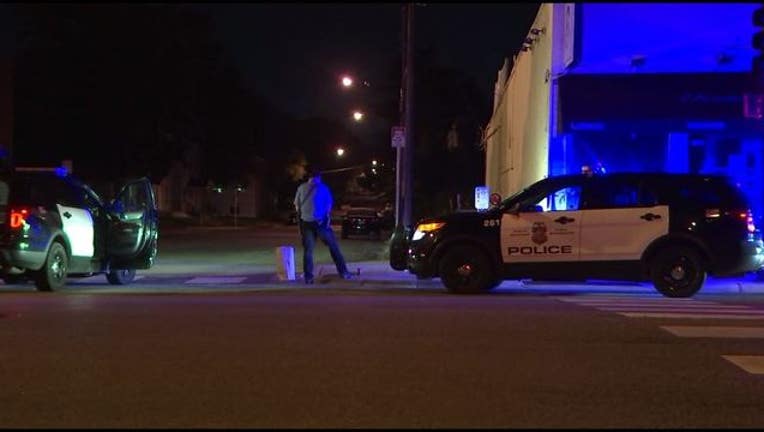 MINNEAPOLIS (KMSP) - One man is in critical condition after he was stabbed in the abdomen during a robbery early Sunday in northeast Minneapolis. Another person is also in critical condition after a stabbing on the Greenway below the Bloomington Avenue overpass.
Police responded to an incident around 3:15 a.m. at 29th Avenue Northeast and Central Avenue Northeast where a man was stabbed during a robbery. The man was taken to the hospital.
Suspect information is limited, as the victim is the only witness.
Another stabbing took place around midnight Sunday on the Greenway below the Bloomington Avenue overpass, leaving the victim in critical condition. Someone came across the victim and called 911. When officers arrived, they arrested two suspects who were booked on probable cause second-degree assault. 
The victim was transported to HCMC and is in critical condition. Police cameras near the incident captured some of the assault, and officers are reviewing the footage.