2 dead, 2 hospitalized after crash in Burnsville, Minnesota on Easter Sunday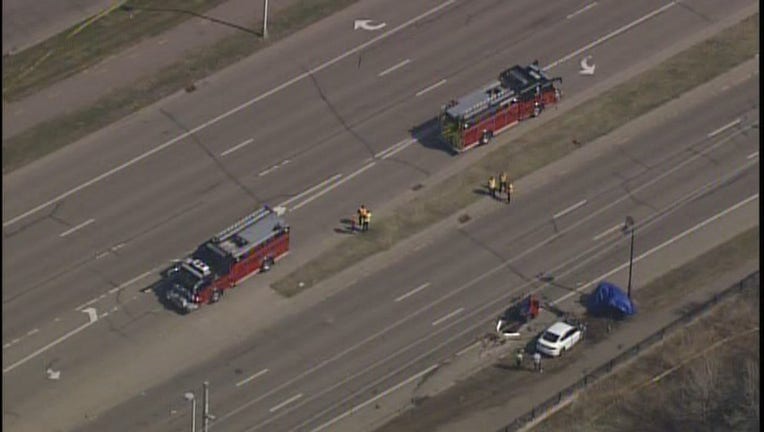 BURNSVILLE, Minn. (FOX 9) - Two people have died and two others were transported to the hospital after a crash in Burnsville, Minnesota on Sunday.
According to police, at about 10:30 a.m., officers responded to a crash at County Road 42 and Newton Avenue.
Police say a 22-year-old man and a 22-year-old woman were killed in the crash while two 17 year olds were transported to Hennepin County Medical Center for treatment of their injuries. The extent of their injuries is not known.
Police also haven't released information at this time on the cause of the crash.
County Road 42 was closed for a portion of the day as the crash was investigated.