16-year-old Minnesota girl killed by cross-over drunk driver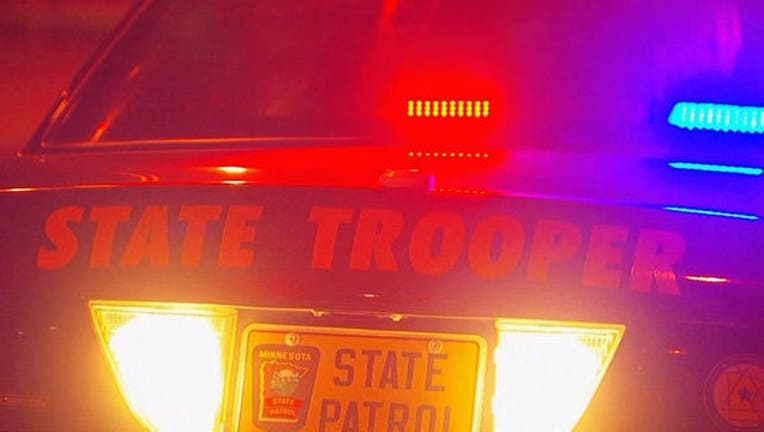 (KMSP) - A suspected drunk driver crossed the centerline on Highway 52 in southern Minnesota, causing a crash that took the life of 16-year-old Kaitlyn Hansen of Canton, Minn.
According to the Minnesota State Patrol, a 55-year-old woman from Ashland, Ill. was driving northbound on Highway 52 between Fountain, Minn. and Chatfield, Minn. when she crossed over the centerline and struck Hansen's Ford Taurus head-on. The pickup went into the west ditch and rolled, ejecting the unbelted driver.
Alcohol was detected on the pickup driver, who was taken to St. Mary's Hospital with minor injuries. Kaitlyn Hansen died at the scene.
The crash happened at about 8:45 p.m.