12 people displaced following a house fire in St. Paul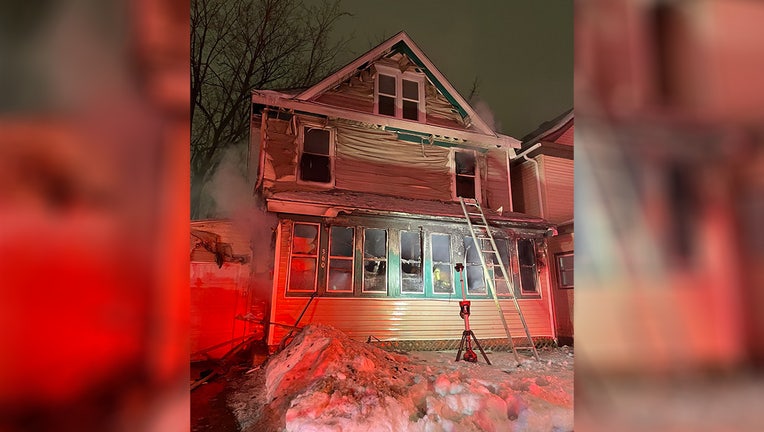 article
ST. PAUL, Minn. (FOX 9) - An overnight fire in St. Paul left 12 people without a home early Thursday morning. 
The St. Paul Fire Department said crews responded to a reported fire around 12:30 a.m. on the 300 block of Sherburne Avenue. 
Upon arrival, firefighters saw smoke and flames coming from a house and people escaping the home from a second floor window. Crews worked to extinguish the fire, and those inside were taken to a nearby fire station for shelter. 
No injuries were reported. The fire department said 12 people staying in the home were displaced due to the damage. Red Cross was called in for disaster relief and to help find a place for the 12 people to say. 
The fire was determined to be an accident, according to the fire department. Firefighters were on the scene for just over three hours.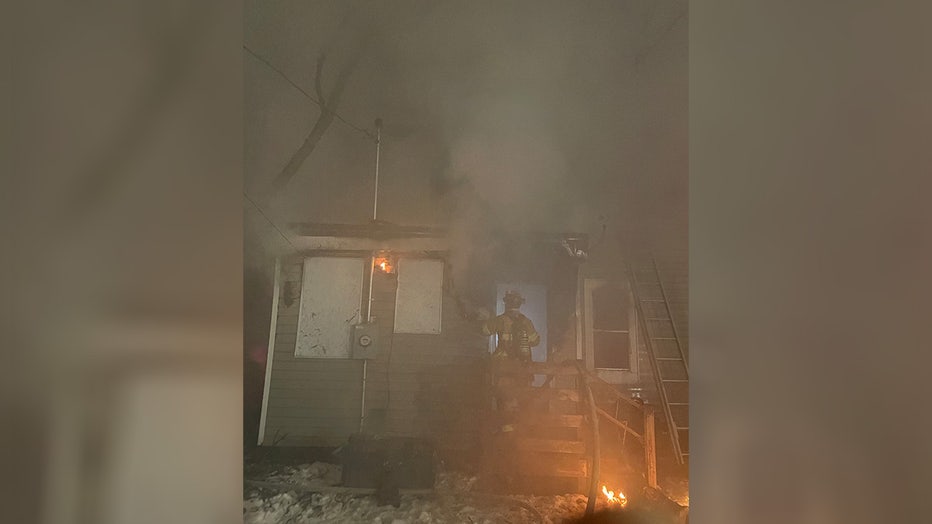 Firefighters battling a house fire that left 12 people displaced in St. Paul. (Credit St. Paul Fire Department) (Supplied)